Class of 2018 Senior Picture Submissions
Don't miss out on being a part of the yearbook. Submit your pictures by October 23rd!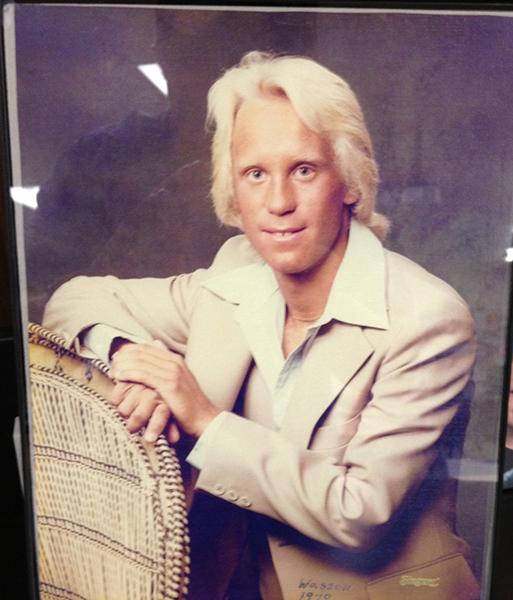 Hang on for a minute...we're trying to find some more stories you might like.
Seniors are almost all grown up. They have made it through three years of high school and are counting down the days, already, until graduation. With great power comes great responsibility. The first responsibility you have is to submit your senior pictures to the yearbook.
Before October 23rd, seniors need to submit their pictures here: https://images.jostens.com/408503602
Without a submitted photo, we can only include the picture taken in the cafeteria on registration day, if you even get one taken. If you are planning on having senior photographs taken, this packet might prove helpful.
As an added option, the school's photography company, Legacy Studios, is offering free sittings for seniors on September 18th.  There is no school that day.  Seniors can sign up for a time slot at seniors.legacystudios.com
Legacy will submit your pictures directly to Jostens, so you don't have to worry about deadlines!
Just so you know, the online program used to create the yearbook has specific requirements for the resolution of the pictures and the school has specific requirements for the content of the pictures.
Here is the information mailed to all seniors at the beginning of the summer; it outlines all of the photo requirements:
Photos may not show hands or violate any of the school's dress codes. The flyer from Legacy mentions tuxedoes and drapes; these are NOT necessary.
Students may not pose with any non-school related props. No hats allowed.
Pictures must be at least 300 dpi and we would rather the pictures are relatively close to the subject. We would prefer waist-up photos.
Senior Photos are due October 23, 2017.