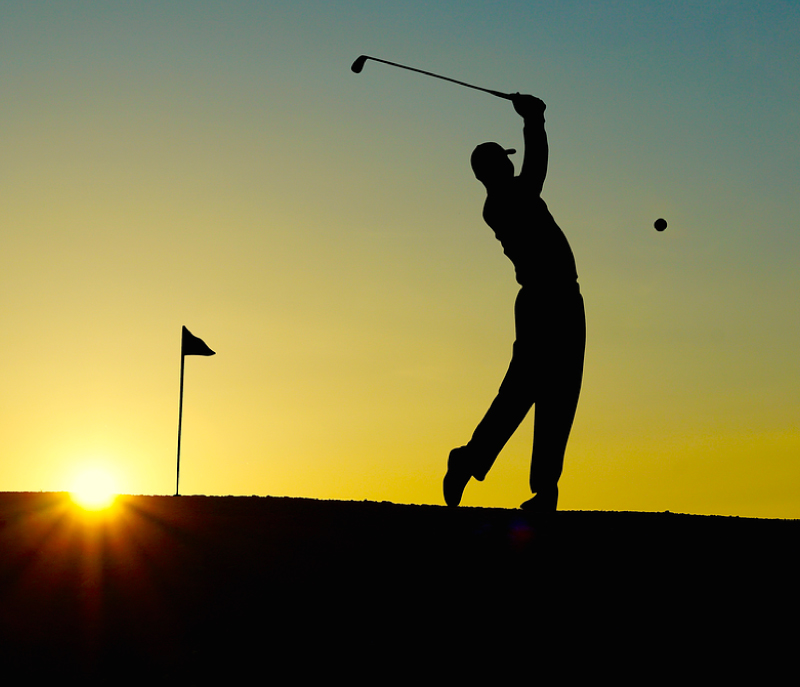 The Coronado golf team has succeeded in the first several meets of their season, and is continuing to grow in skill. On 4/16, the Cougars placed 2nd of twenty teams at the Girls Varsity Cougar Classic, missing the gold by just three strokes. The team competed against Air Academy, Canon City, Cheyenne Mountain, Discovery Canyon, Doherty, Elizabeth, Fountain-Fort Carson, Liberty, Mesa Ridge, Palmer, Palmer Ridge, Pine Creek, Rampart, and The Classical Academy. The second-place team consisted of Madison Eurich, 12, Ella Moceri, 9, Brooklyn Brown, 9, Anika Hagen, 11, Hannah Burgess, 11, Kate Griffin, 10, Ashli Northern, 9 and Haley Gries, 9.
Madi Eurich, 12, was the team's standout at the tournament, placing fourth. "It was a really good time. We lost to Air Academy by three strokes, and we got second as a team. But it was very nice weather and the team performed great all together, it went well. On the front nine I did really well, but on the back nine I kind of didn't do as well. On the Greens, the course wasn't in the best condition. It's hard to adjust when the grounds are so inconsistent." Regardless, Madi expects the Women's Golf team to keep rising in the ranks and to get even better throughout the season.
The Women's golf team continues to reap the fruits of their hard work going back to the start of the season. The group continues to beat their opponents and climb higher in tournament ranks, working to build their team to be the absolute best it can be. Please show your support by coming to their next tourney!