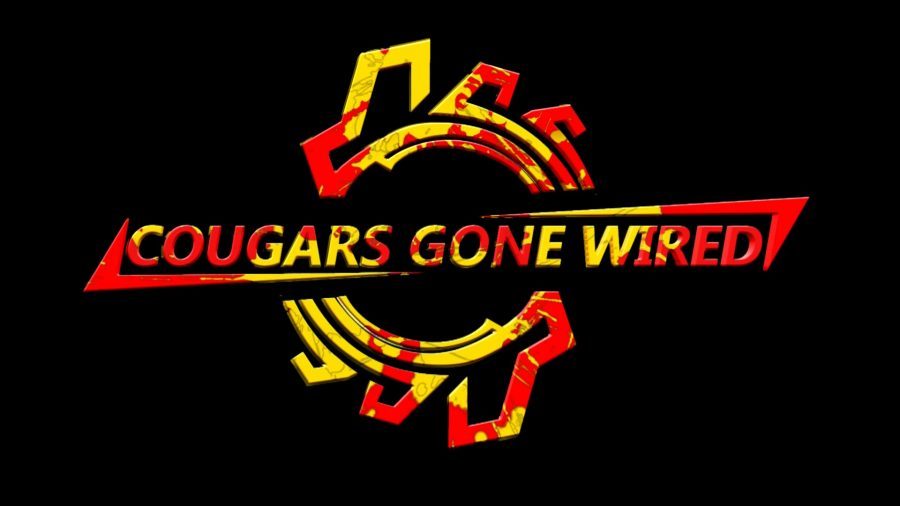 The Coronado Robotics team will be hosting a fundraiser on October 12th at BPO Elks Lodge!
What?       Come and support Cougars Gone Wired by having a great Mexican                             Style Dinner, participating in raffles, and having a great time!
When?      October 12th from 5:00 pm to 7:00 pm.
Where?     BPO Elks Lodge at 3400 N. Nevada Avenue
Don't miss this opportunity to have a ton of fun, a great meal, and support the amazing robotics team!