Senior Picture Submission for the Class of 2020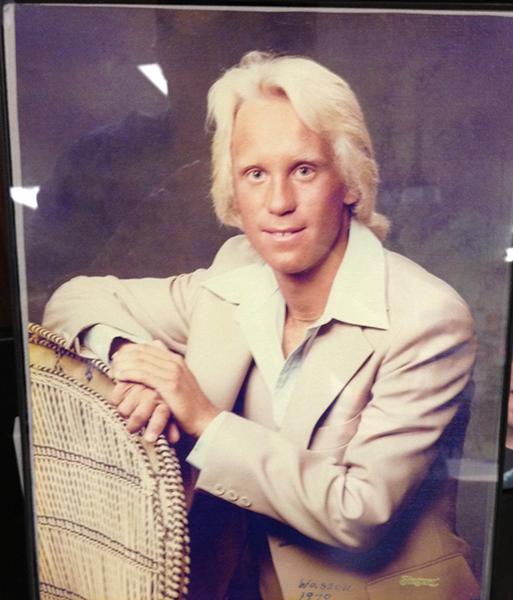 Luna Lovegood, Editor and Guest Writer
August 20, 2019
Hang on for a minute...we're trying to find some more stories you might like.
Seniors!  It is time.  The most important thing on your to-do list for senior year isn't applying to college, isn't completing your homework, isn't saying goodbye to all the friends you are going to leave behind as you go out into the world….no; the most important thing you need to do this year is…
SUBMIT YOUR SENIOR PICTURES TO THE YEARBOOK! BEFORE OCTOBER 28th!
Using this link, you go to Jostens and submit your senior photo.
There are some rules, however…
NO hands
School Dress Code Applies
NO non-school props (a basketball is okay if you are on the basketball team, but no horses or rifles, etc…)
NO hats.
300 DPI minimum.
Waist up pictures, please
Don't do a cell phone selfie-If you can't/don't want to pay for professional pictures, a member of the yearbook staff can probably help you out with a real picture!
All pictures will be reviewed by the yearbook staff and if there is a problem, they will let you know!