Jacob Pivonka
October 28, 2020
Just in the past week we found out that 71% of 1,338 kids are failing at least 1 of there classes. Now I am not quite sure what this tells us, is it a student problem, a teacher...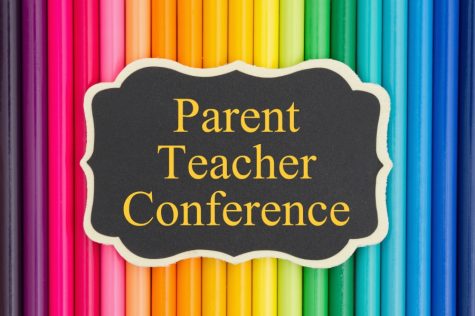 Parent Teacher Conferences Are Here!
October 20, 2020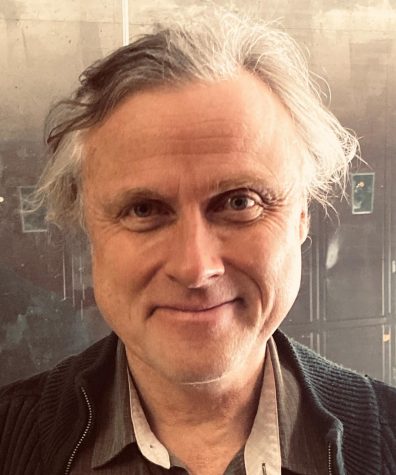 Welcome to Coronado Mr. Trocha!
October 15, 2020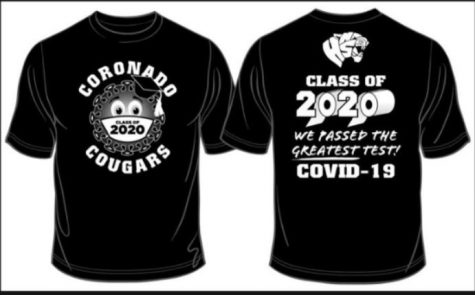 Show Some Support For Senior Shirts!
May 8, 2020
Students have created some extraordinary projects throughout this pandemic, and this one is no different!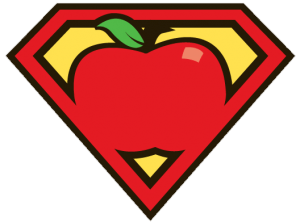 Happy Teacher Appreciation Week!
May 5, 2020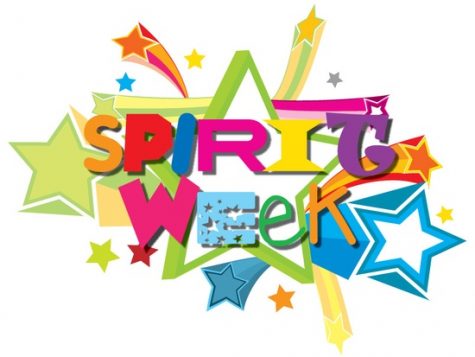 April 10, 2020

Loading ...
Please fill all widget settings!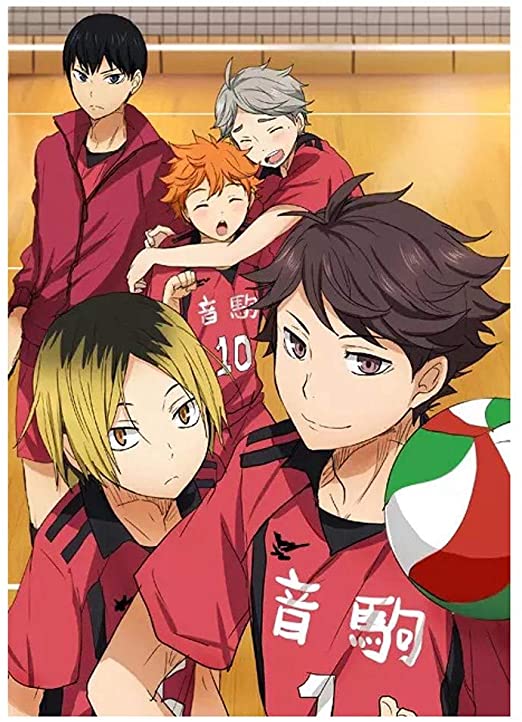 Nyla Fowler, Staff Writer | December 15, 2020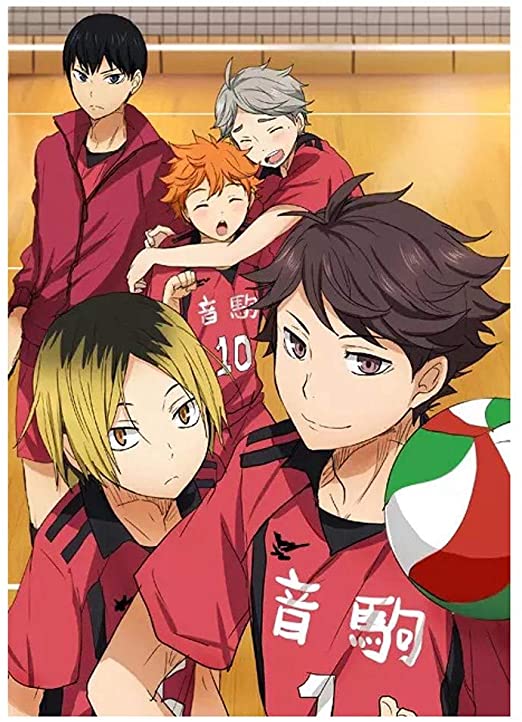 Nyla Fowler, Staff Writer
December 15, 2020
First the anime suggestions, first anime show on Netflix to watch is called Parasyte. This anime show may scare some people or gross them out, but the description on Netflix...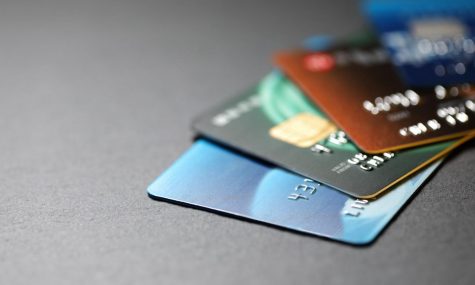 November 17, 2020
November 12, 2020
October 28, 2020