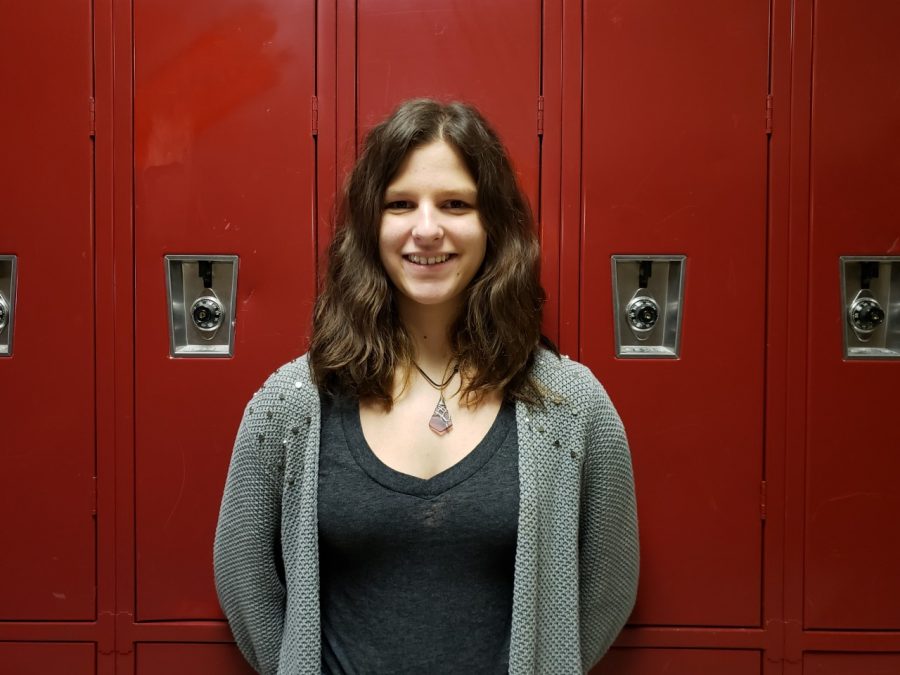 Mohss Elaine, Co-Editor-in-Chief
January 23, 2020
This year, swim had a bit of a rough start, but the Ladies' Swim team holds strong and tries their hardest to improve! The team recently competed at Liberty, and sadly...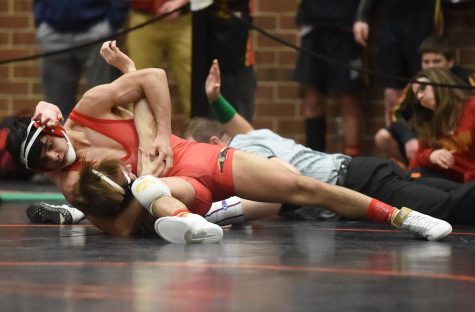 First Wrestling Dual of the Season a Success!
December 17, 2019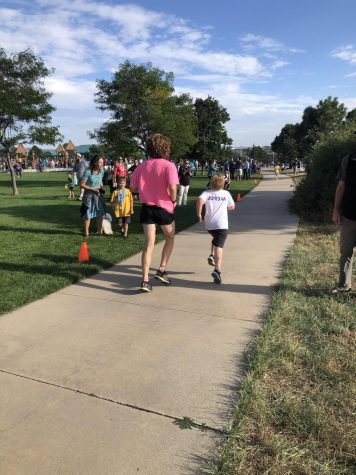 December 17, 2019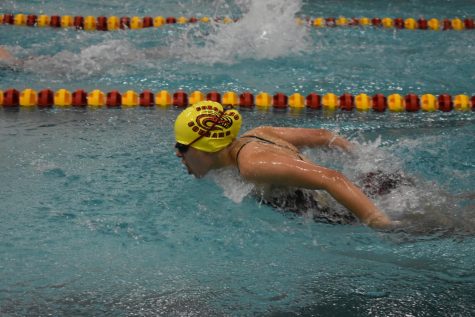 December 12, 2019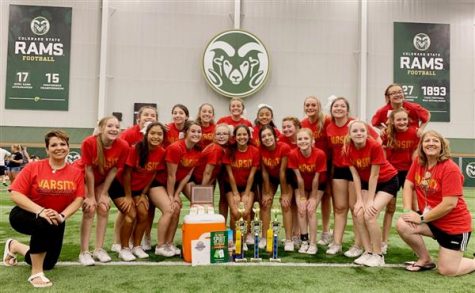 December 6, 2019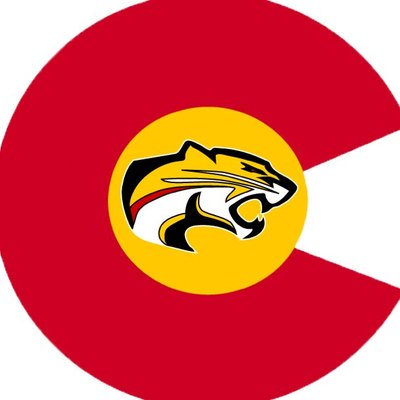 Fall Sports Overview: A Great Season for Everyone
December 5, 2019

Loading ...
Please fill all widget settings!
September 19, 2019
September 13, 2019
April 19, 2019