Loading ...
Please fill all widget settings!
October 4, 2021
September 7, 2021
February 8, 2021
Amaya Wybrant, Staff Writer
October 19, 2021
Schoolwide searches by the police are spontaneous and anxiety inducing, but they are important. Our school had a drug search a few weeks ago and it caused some excessive worry...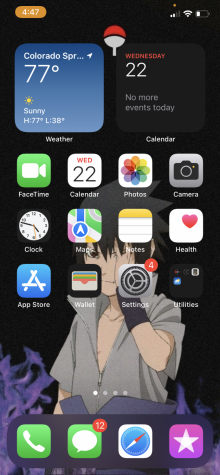 October 4, 2021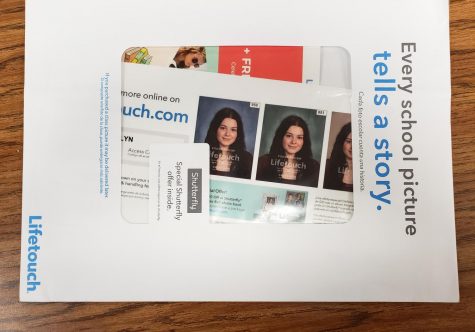 September 27, 2021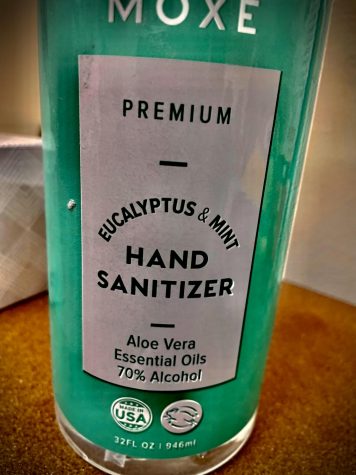 September 17, 2021