'Safer at Home' Order & What it Means for Our Communities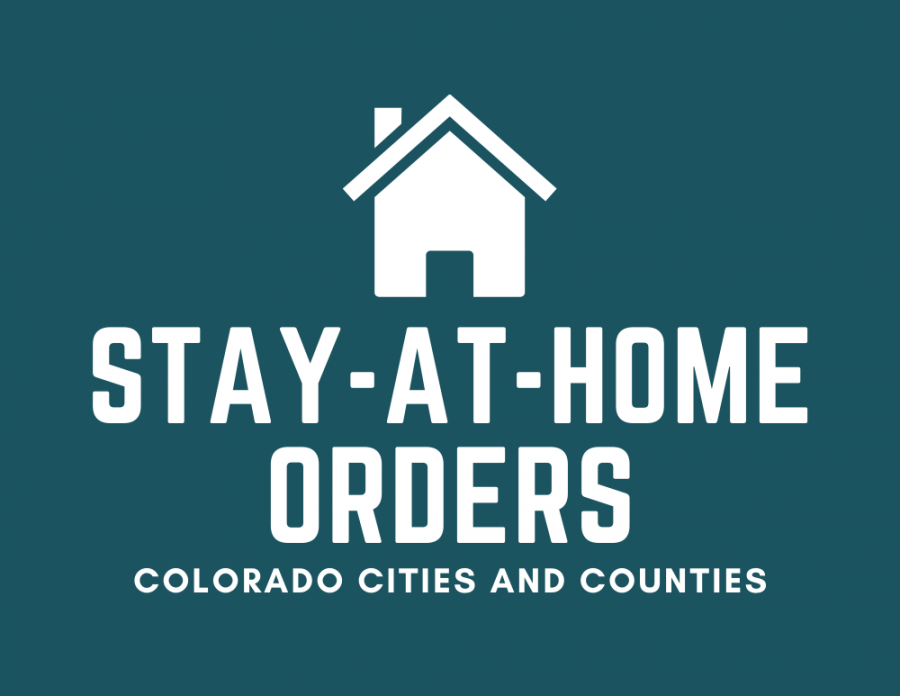 The 'Safer at Home' order is meant to signify the second 'phase' of Colorado's Covid-19 response. The official 'Stay at Home' order was rescinded on April 26th, leading to the beginning of the 'Safer at Home' phase. As of today, the Colorado Department of Public Health & Environment boasts the availability of retail and personal services reopening.
This means that businesses that are now able to openly practice still have to follow specific guidelines, and consumers must act withing social distancing guidelines as well.
Businesses must do these procedures:
– Provide appropriate protective gear like gloves, masks, and face coverings and encourage appropriate use
– Eliminate or regularly sanitize any items in common spaces (i.e., break rooms) that are shared between individuals (i.e., condiments, coffee makers, vending machines)
– Avoid gatherings (meetings, waiting rooms, etc) of more than 10 people
– Post signage for employees and customers on good hygiene
– Frequently sanitize all high-touch areas
– Maintain 6-foot distancing when possible, and discourage shared spaces
– Deputize workplace coordinator(s) charged with addressing COVID-19 issues.
Due to the strict quarantine rules being slightly relieved, consumers have a responsibility to everyone around them to stay home whenever possible. This is so you and your loved ones do not contract the virus.
In order to stay healthy as well as be admitted into worksites, consumers must practice these procedures:
– Encourage and facilitate 6-foot distancing inside of the business for all patrons
– Encourage use of protection like gloves, masks, and face coverings
– Use contactless payment solutions, no-touch trash cans, etc. whenever possible
Many worksites are taking their customer's temperatures at the door, as to minimize contact with the virus. Worksites are able to turn customers away if someone does not wear a mask, if they show symptoms of being sick, or if one does not practice social distancing while in their facilities.
The 'Safer at Home' act does not mean, however, that anyone is completely safe from the virus. As most viruses go, there is typically a second wave that will damage our communities worse than before. This means that safety is of the utmost importance in this very trying time.
In order to preserve as much health and safety as possible, don't go outside unless it is necessary. Remember that someone's health does not only impact themselves but every single person they come in contact with. Health is not a private issue; it is very much public.
Haircuts, retail, parks, and diners will open back up without crowds of people in the streets protesting their governments for trying to keep them safe in a tiny amount of time. In short, don't act poorly, stay safe, wash your hands, and practice social distancing.