Going Back to Full In Person
Starting March 10th, Coronado students are able to go fully in person for 5 days a week, here is what you should expect!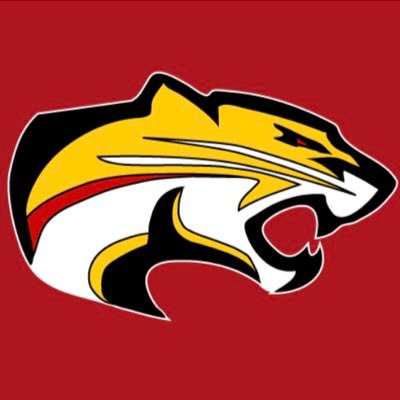 As the fourth quarter begins, things may be looking up for Coronado students. On Wednesday, March 10th, all Coronado students, if they feel comfortable with coming back, are all able to go to school full time.
How this will work is next week on Wednesday we will have a 7 Period day with 2 lunches, with Cohort A and B in person and Cohort C remote. This day will be an introduction day to what classrooms will look like from Wednesday and onward. Thursday 3/11 we will have periods 1-4 for Cohort A and B in person and Cohort C will remain remote. Friday will be periods 5-8 for Cohort A and B in person. From then on Tuesday through Friday will all be in person with the block schedule. Many have questions about Monday's and how it will work, as of right now Mondays will be PLC days, which means a late start, and we will have all 7 periods for around 30 minutes.
Since we are all going back in person, it is still a requirement that everyone must wear a mask at all times and that students and teachers should try to always stay six feet apart. Other safety precautions include:
Classrooms will be sanitized between class periods.
We have directional hallways in place as a precaution.
Lunch time will be streamlined to promote social distancing.
Per the recent D11 survey, we anticipate about 22% of our students will stay remote for the rest of the year. This will reduce overall in-person students in one classroom.
According to the email that Principal Smith recently sent out.
With this new schedule change, many students may have some mixed feelings about it. Bella Martinez, freshman, is "Glad that we are going back" and she feels like "All this (corona schedule) needs to end at some point and [she] thinks that it is important especially for the educational and social aspect." Which is a very valid point, especially for those who are new to a high school setting learning style. This new schedule will help students be able to make friends and socialize with people instead of staring at their computer screen all day and never seeing people outside those in their household. Stacia Smith, senior, says that she is"really excited to get back to somewhat normalcy" however she does have "some drawbacks when it comes to how safe it will really be and how many it might affect." Which is another valid point, it will be interesting to see how this change will affect us.
Hopefully with this new schedule change, the school year may feel a little normal and especially for seniors who could potentially end their year a lot better than it started!