Pathways After High School
If you are still trying to decide which pathway is for you after high school, here are a few options you might want to look into!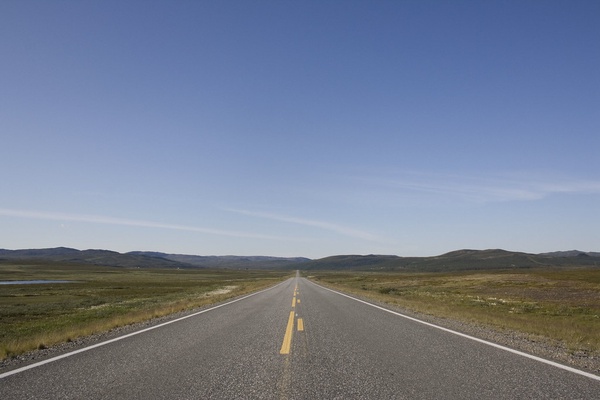 The end of this school year has snuck up on us very fast, spending most of this year online in the confines of our homes has only made this year go by faster, and for our seniors that means that the end of our high school lives are almost over. Some seniors already know exactly what path they will take after they are out of high school and others may have an idea but have not decided on exactly what path to take. So here are some pathways that seniors can take once they are put out into the world.
1. College
College is the more traditional pathway for most seniors to take after high school. Whether you go to college instate or out of state, it is a great option for the next chapter of your life. If you are looking to receive a higher education, having a high level job that requires a degree, or wanting to pursue your passion with next level education , then college may be the pathway for you. If you are an athlete and want to further your level of play to a collegiate level and experience being a college athlete, that may be another reason as to why college is a pathway to go. If you are wanting a degree, though are not excited about the idea of a 4 year college life or the full expense of college, you can enroll into a community college or a Junior college.
2. Military
Many high school graduates if not going to college may choose another route which involves enlisting in the military. Enlisting in the military is another strong pathway to go after high school especially for those who thrive on structure and physical activity as well as many other benefits. One benefit of the military is that it offers the chance to find a purpose in life, whether that is fighting for your country or helping those who are in need. Another benefit is that it opens the possibilities to having a higher income with the many opportunities that are provided throughout the military. You can also receive a college degree from the military and come out debt free, therefore saving a lot of money from student debts.
3. Gap year
Students taking a gap year has become more popular because of recent events and if you are one that is still unsure of what the future may look like because of Covid and are not ready to pull the trigger on college, then a gap year may be the pathway for you. During this gap year, you can work and earn money going into college. You can also use this time to travel, explore interests through internships, and gain more volunteer experiences.
4. Trade and Certificate Programs
If you know what you want to do with your life and are ready to dive right into a specific trade/job then trade or vocational programs may be the pathway for you. These programs include trades such as web design, electronics, and medical assistance, and they provide a hands on learning experience for those who prefer that learning style over others.
In the end, there are multiple pathways for seniors who are graduating this year, and if you are still trying the right fit for you, look more into these options, if any interest you, or even reach out to your counselor who is always there to help give guidance for your future!