The Poison of Social-Media
How many likes does it take?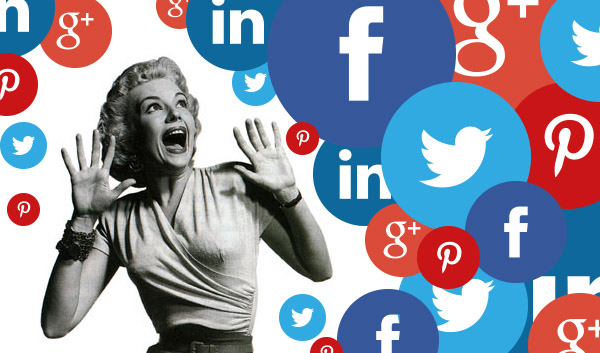 We've all done it, posted that one cute picture and awaited eagerly for a notification to pop up showing that our post was liked. Comparing how many more followers you have than your best-friend. Deleting that one post that didn't get any likes so no one has to see it. But why are we driven to do this? To wait hours after posting that picture for just one like. What do we get from comparing how many likes and followers we have?
The answer is quite simple, we want validation. It may not seem that obvious at first, but when you see that even one person has acknowledged your post you feel alot better about what you posted, hence why you delete the things no one has liked. Why do you compare your 20 followers to your friend's 23? But how many likes does it take to truly make you feel like you've gotten the attention that you want? And what can a single like lead us to do?
Just look at this new trend: the "devious lick." Do you actually enjoy things that you have no use for? Soap dispensers, alarm systems, signs. What use do you have of these at home? For most of us I'm sure there are no uses for these items, but when you show off to your followers that you stole, you get that validation that you wanted. You're told that you are cool even if what you did was really stupid. Such is the poisonous circle of social media.
But how can we come back from something as addictive and controlling as getting the validations of others? As a society we need to stop caring what other people think, we need to worry more about "Am i happy?", because typically when you ask someone if they are happy or if they like who they are or how they look they will say "no." We need to teach everyone that it is okay to not look like that new Victoria's secret model, or like the world's hottest man, you can be yourself and still be beautiful or handsome. Be yourself and love yourself, or you will never be happy.