Looking Back on 2015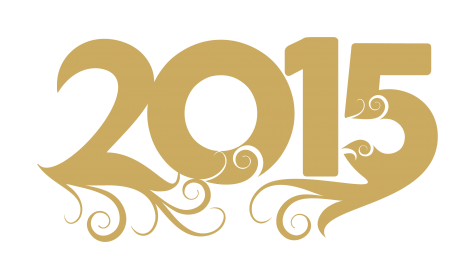 As the eventful year of 2015 comes to a close, we welcome in the year 2016 with many memories of this last year. Here's a recap to keep the moments alive!
The people who were running to be the 2016 Presidential candidates were announced, including billionaire Donald Trump for the Republican position and former First Lady Hillary Clinton for Democrat.
The Supreme Court legalized gay marriage on June 26th and in celebration, the White House was lit up with rainbow colors
Apple released the iPhone 6 on September 25th, along with the iPod 6 released on July 14th
The terrorist group ISIS devastatingly launched attacks against many unfortunate countries, among them being Paris, France
Planned Parenthood, a place not far from Coronado High School, went under attack on Friday, November 27th by a man named Robert Dear. Dear is currently under trial for killing 3 people-Jennifer Markovsky, Officer Garrett Swasey, and Ke'Arre Marcell Stewart. They are remembered and mourned by their family and friends.
Harry Potter fans rejoice! A new movie based on a textbook used in Hogwarts, "Fantastic Beats and Where to Find Them", has been announced to release in 2016. A trailer has already been made for the movie and was released on December 15th.
Star Wars: The Return of The Force is releasing December 17th, 10 years after the release of Star Wars: Revenge of The Sith
Hits made by young new artists dominated radios and charts everywhere. We were introduced to many musicians who proved their talent worthy of space on our phones this year and anticipating the arrival of the music released in 2016, such as Panic! At the Disco's new album "Death of A Bachelor" due on January 13th.