Roadside Therapy: A Rising Punk Band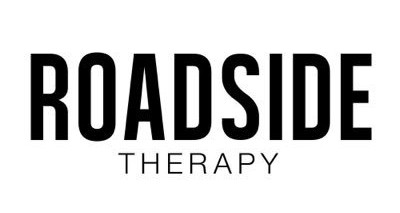 Roadside Therapy is a local teen punk band founded by Hayden Bosler in 2013. Members include Coronado student Hayden Bosler as the lead singer, Ian Garner as lead guitarist, Ian Cotton as the bassist, and Bryan Bosler as the percussionist. The band performs covers of old-school punk songs, such as music by Green Day and Blink-182. Roadside Therapy released their first official music video out on YouTube; "Three's a Crowd", and also have a demo on SoundCloud.
"We don't care about what people think. We just want to be together as a band, and we don't care about getting popular. We just want to enjoy ourselves" said Ian Garner, guitarist. An inspiration for the band is Green Day, who they strive to model.
"Our fan base is the modern punk/emo teenage scene." Garner added.  Roadside Therapy practices "In various places, sometimes Hayden's studio or sometimes in a friend's garage", according to Garner.
"I would tell someone who is trying to start a band to not expect fame or money. Just have fun with it. Do what makes you happy. Find friends to do it with. When you get close to your band, its' a really special experience." Garner said.
Roadside Therapy appeals to punk and alternative fans. Check them out on YouTube under "Roadside Therapy."