Abby Bean – A Boettcher Scholarship Finalist!
Abby Bean has been chosen as a finalist for the Boettcher Scholarship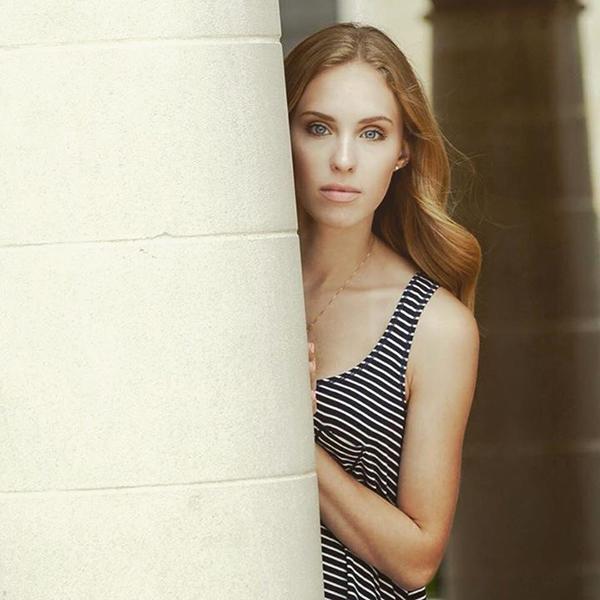 Hang on for a minute...we're trying to find some more stories you might like.
Congratulations to Abby Bean – a Boettcher Scholarship Finalist!
The Boettcher Scholarship is a huge Colorado scholarship, awarded to forty-two of one hundred finalists, who are selected from 300 semifinalists. The finalists, including Abby, will go in for interviews in Denver during early March. The scholarship includes a full 4-year ride to any university in Colorado with minimal expense to the student.
An average of 1400 to 1500 students apply each year, and only 4% of this group actually earn the prestigious scholarship. Finalists typically fall into the top 2% of their graduating class, and have an average SAT score of 1400.
Abby is ranked #4 in the senior class and has been an Editor-in-Chief  of the yearbook for three years.
We asked Abby what her thoughts were on being selected: she said "I'm very excited! I know how big of an honor it is and I honestly didn't expect to get it. I'm nervous because I know some really wonderful kids are also finalists of course, but I'm also really excited for the opportunity to interview!"
Please wish Abby the best of luck as she goes through the interviewing process and works to hopefully earn this exciting award!