The 89th Annual Academy Awards: Excitement, Honors, and One Major Mishap
The 89th annual Oscars ceremony was held on February 26th, 2016.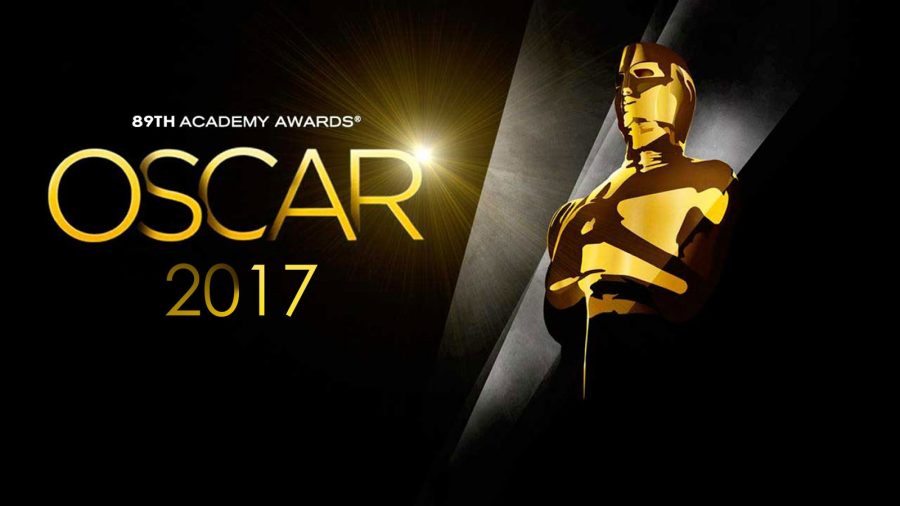 The 89th annual Academy Awards took place on 2/26, and were a beautiful show featuring spectacular actors and actresses throughout. Every Oscar-winner was an amazing feature, actor or actress, and all were very much deserving. Fan favorite award-winners included:
Best Actor: Casey Affleck, "Manchester by the Sea"

Best Actress: Emma Stone, "La La Land"

Best Supporting Actor: Mahershala Ali, "Moonlight"

Best Supporting Actress: Viola Davis, "Fences"

Best Animated Feature Film: "Zootopia"

Best Documentary Feature: "O.J.: Made in America" 

Best Original Screenplay: "Manchester by the Sea" 

Best Animated Short Film: Disney Pixar's "Piper"

Best Writing Adapted Screenplay: "Moonlight"

Best Film Editing: John Gilbert, "Hacksaw Ridge"

Best Director: Damien Chazelle, "La La Land"

Best Cinematography: Linus Sandgren, "La La Land"

Best Costume Design: Colleen Atwood, "Fantastic Beasts and Where to Find Them"

Best Makeup: Christopher Allen Nelson, Giorgio Gregorini, and Alessandro Bertolazzi, "Suicide Squad"
The award winners weren't the only exciting thing that happened. Bill Paxton was honored for his achievements during his life, and a now internet-famous mix-up occurred; the film "Moonlight" was the winner of the best picture award, but instead, the award was mistakenly given to "La La Land". Actor Warren Beatty was given the task of presenting the award. This was where the mistake ensued. Speeches by "La La Land" cast and crew were cut short by "La La Land" producer Jordan Harowitz, who clarified, "I'm sorry, there's a mistake. 'Moonlight,' you guys won best picture." The mishap is still flooding media news and media sites even three days later. Though the origin of the unlucky accident is unknown, its agreed that this is a very strange occurrence in Oscar history.
Movies are important to our societies and cultures because they provide an outlet for us to express ourselves creatively. Awards ceremonies, such as the Academy Awards, give these creative outlets recognition and build community through a sense of shared media. We look forward to the 90th Oscars next year!