The Future of D11 Rides on Mill Levy
District 11 is planning to place a Mill Levy Override on the November Ballot to increase funding.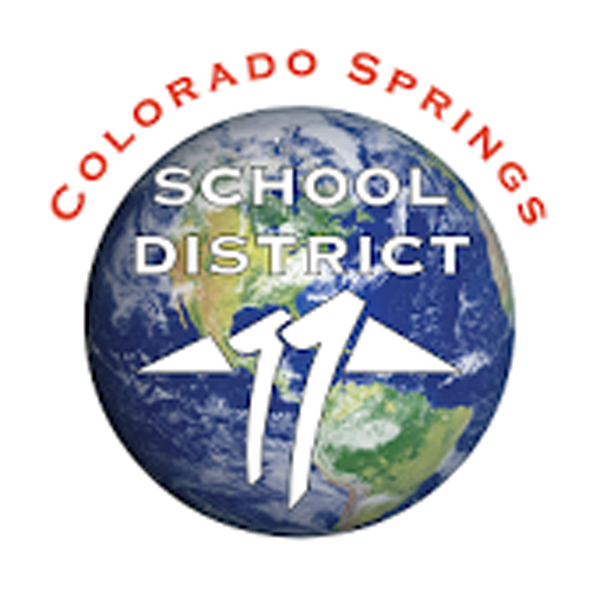 Maddy Morland, Staff Writer
September 13, 2017
In November of 2017, District 11 (D11) is attempting to pass a Mill Levy Override. A mill levy is a property tax that is often put towards bettering the community as a whole; in this case, the money would be put towards improving the district's schools. According to local news station KOAA, District 11's mill levy would cost taxpayers as little as $5 and no more than $12, monthly, depending on the value of the individual taxpayer's home. This money would result in new teaching and counseling jobs and would allow for improvements to heating and air conditioning systems, as well as building maintenance and safety. The district proposed the same ballot measure last year, but it failed to pass. The measure's margin of loss was fairly narrow however, and after devising a new strategy, D11 and D11's advocacy group, Friends of D11, hope to find more votes.
D11 voters have not passed a mill levy since the year 2000, and a new influx of revenue is needed now more than ever. In an effort to balance the state budget, Colorado has cut education funding for K-12 schools, and during the 2017-2018 school year alone, the education budget is projected to lose $995 million.
If the Mill Levy Override were to pass, "Coronado will benefit from updated technology, more competitive pay for educators across the board, an additional full time guidance counselor, an increase in school nurse time for students, as well as infrastructure updates that will include the electrical power system, flooring system, gas piping system, HVAC system, and sanitary sewer system" said Sarah Gibson, a community engagement specialist for Friends of D11. In total, Coronado would receive a total of over $2.5 million for air conditioning, heating, and building updates alone with the passage of the mill levy override. According to the plan laid out on the Friends of D11 website, schools across the district will receive anywhere upwards of $25,000 to over $2 million. Howbert Elementary, for example, will receive $206,000 for building maintenance, and $311,000 just for heating and air conditioning. Holmes will be able to have two more faculty positions (one part time and one full time) as well as $179,000 for building maintenance and $50,000 for new bleachers. Other schools across the district would experience similar benefits as well.
For more information regarding the mill levy and how it would affect District 11 schools, visit https://www.friendsofd11.org/plan/