Fast Facts about FAFSA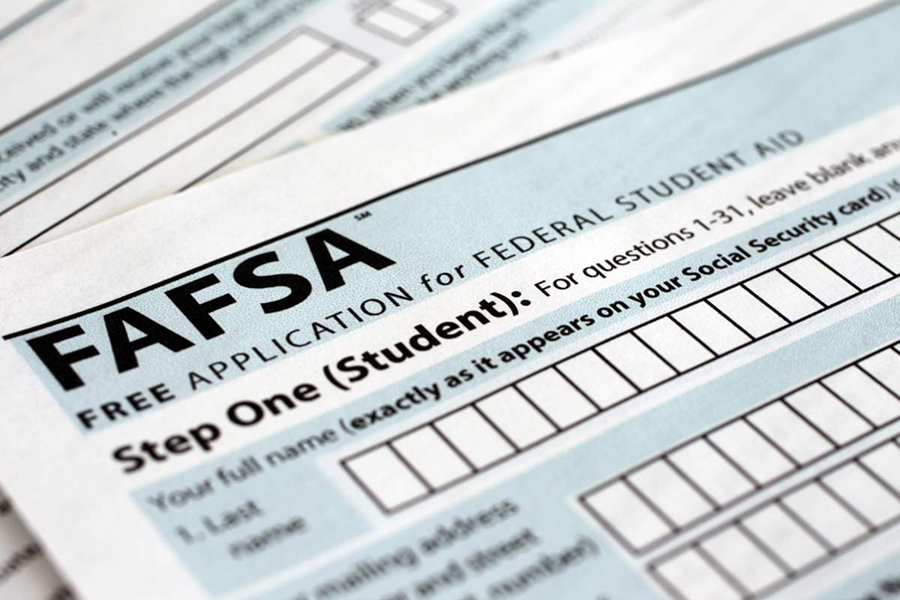 Ivy Ross, Staff Writer
September 27, 2017
All D-11 Students are required to apply to FAFSA before they graduate, but many are confused as to what FAFSA is and how to apply. FAFSA stands for the Free Application for Federal Student Aid, "it is designed that was so that you can determine your financial eligibility with each university" said Mr. Wermers, Coronado counselor. While it is a graduation requirement to fill out the FAFSA, if "you don't feel comfortable [filling it out] or if for some reason the family doesn't feel like that's something they want to partake in you can do a shortened version," said Mr. Wermers, that doesn't take nearly as much information. Applying can be quite the task, so the Counseling center is having a FAFSA workshop on November 1st to help parents and students who have questions or need help. To apply you must first create a FAFSA ID (username and password so you can apply electronically), the FAFSA website notes that;
Online at fafsa.gov is faster and easier than using paper.

If you need a printed FAFSA form, you can download a PDF FAFSA form or 

order a print-out of the PDF FAFSA form by calling (1-877-433-7827).
It is recommended that you fill out the full application because, although it can be time-consuming, Mr. Wermers says that it helps determine what money you can get from the school(s) you apply to or it "could get a better interest rate on loans". If college is not your plan it is still suggested that you fill out the application because perhaps you "are [FAFSA] eligible, which means they can pretty much get granted a full ride to any state school" said Mr. Wermers.
Keep in mind for students graduating in 2018, the application will open on October 1, 2017, and some of the available funds are on a first come first serve basis so applying sooner can increase your odds of receiving aid.
If you have more questions, your counselors are always available and you can also visit one of these sites to get a better idea about what to expect: