Something Wicked This Way Comes! Hocus Pocus Showing on Oct. 13th
Hocus Pocus showing courtesy of the GSTA on October 13th at 7 p.m.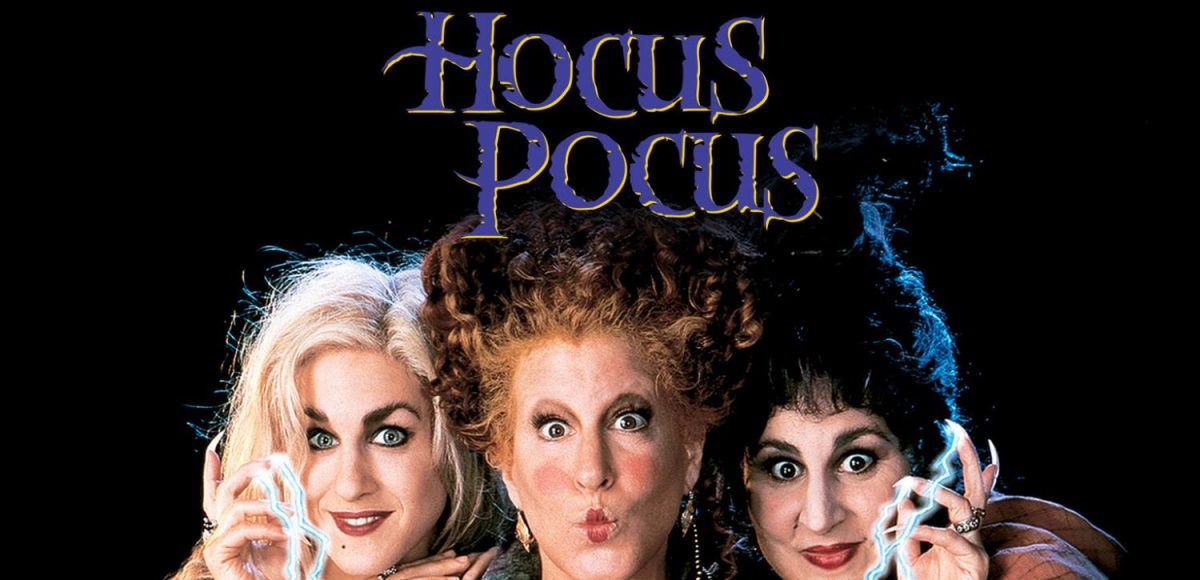 Cougars, get on your brooms and vacuums and come see Hocus Pocus in our auditorium on 10/13 at 7 P.M.! Coronado's Gay Straight Trans Alliance (GSTA) will be showing the Halloween classic for free on 10/13; there will be a suggested donation of two or three dollars,or of new toiletries, such as toothbrushes and showering items.
Donations and toiletries from the movie night will be donated to Urban Peak; located in downtown Colorado Springs, Urban Peak is an emergency housing shelter, giving LGBTQA+ youth the chance to surpass homelessness and enter the workforce. Regardless of someone's financial status, ethnicity, religion, gender identity, ability status, or sexual orientation, they can get the help they need. In order to meet the needs of the homeless community, they need showering/ sanitary supplies, which is where Cougars' donations come in.
Avery Young, 11, is the leader of the GSTA. "The movie itself is all about having fun and holiday cheer. The reason we're sponsoring this event and make it a school-wide thing is because we want to do more to involve ourselves in the school community, and the colorado community as a whole. Anything that we raise from this with the suggested three dollar donation or the toiletry donation will be going to Urban Peak. It's going to people in need." Young added, "I think it's really important to do what you can to help better society, whatever that way may be. Having a fun night with close friends, just enjoying a little holiday spirit, it'll be really fun!"
Hope to see you there, Cougars!