In-n-Out Is Arriving in Colorado
The Famous Burger Chain is Finding its New Home in Colorado Springs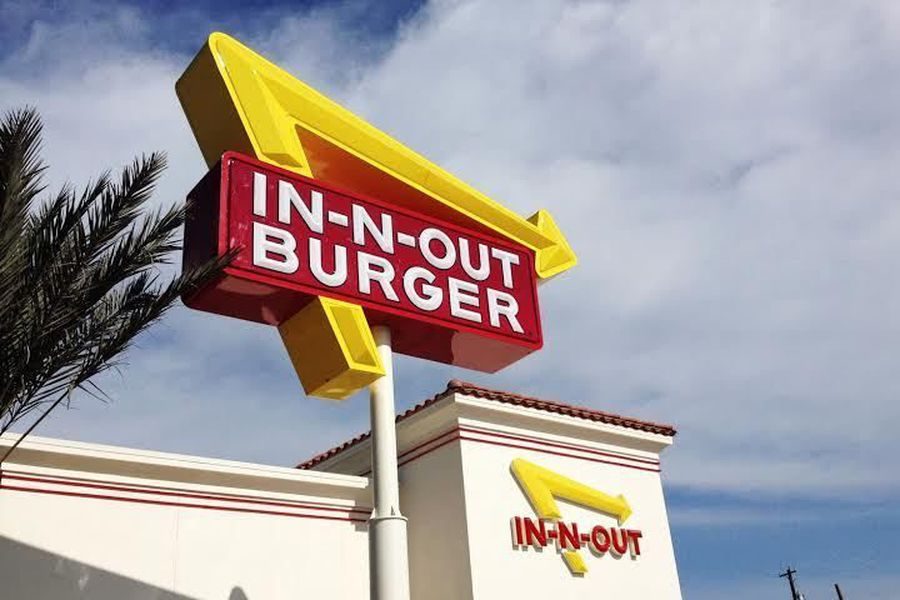 Maya Glaser, Staff Writer
December 8, 2017
While some haven't tried the West Coast phenomenon, many have heard of In-n-Out Burger. The iconic fast food chain originated in California, and has since spread to Arizona, Nevada, Oregon, Utah, and Texas. Popularized along the west coast, the cheap and delicious burgers have become a treasure among locals and tourists alike, and next year, Colorado's first In-n-Out will find its home in Colorado Springs.
The franchise is rumored to place the first store in North Colorado Springs near the Voyager area, and they are also set to put the distribution facility in the Springs, leading to the assumption that the franchise plans to expand throughout Colorado Springs and other cities in the state.
This is a very exciting development for the city as the fast food chain is such an icon for the west half of the country. Many have expressed excitement over getting such a treat in our hometown. The chain became popular over the quality burgers, fries, milkshakes, and extremely simple and cheap menu. In-n-Out definitely gives customers the most and most quality for their money.
Local Coronado Cougar Grace Abernethy, 10, says on the new In-n-Out, "It is very exciting that we are going to be one of the few places in the nation to have an In-n-Out, and it will be a great addition to the community."
Look out for further developing news on the restaurant, and make sure to stop by and visit when it opens.