Sadie Hawkins Date Change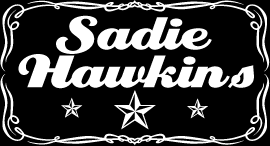 Hang on for a minute...we're trying to find some more stories you might like.
Attention, Cougars! The date for the Sadie Hawkins dance has been moved from the 2/24 to 3/3. Tickets are not on sale yet, but will be available on the week of the 26th.We hope to see you there!