The Coronado Theatre Department Presents
The Cougar Coffeehouse Francisco Awards Auditions!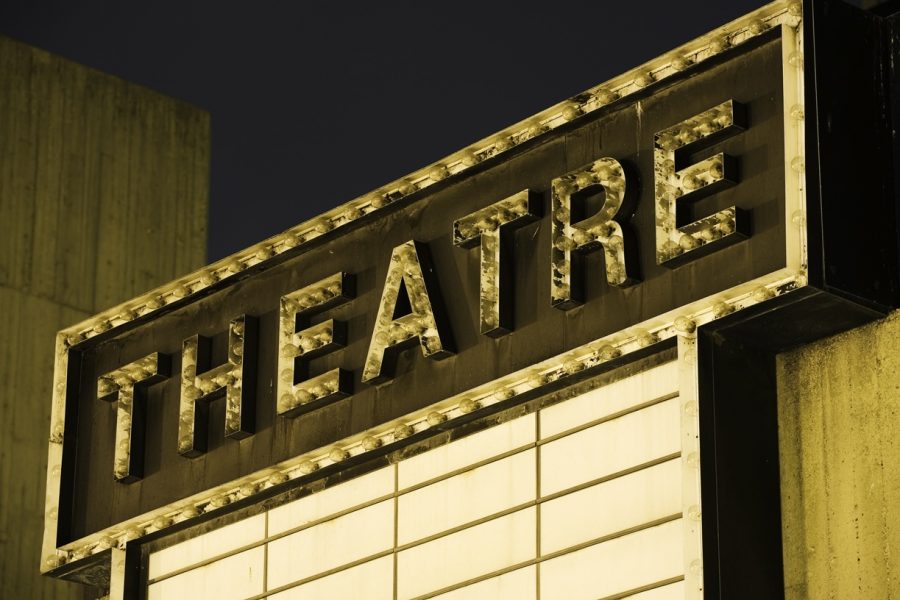 Avery Young, Staff Writer
April 19, 2018
With the end of the year in sight, the final Cougar Coffeehouse, also known as the Fransisco Awards, is only a month away. The auditions are to be one of the select few featured acts during the awards show in celebration of student achievement over the course of this year's Theatre Department activities. The final show is always audition based instead of following the open mic night structure to highlight all the hard work students involved in the performing arts have demonstrated over the 2017/2018 school year.
Auditions themselves will be held Wednesday, April 25th at 7:40 am in the Green Room. Mrs. Ambroz asks that any looking to audition prepare the best minute of their act and come dressed professionally (Audition Black, as they say in the business).
Selected acts will perform for the Francisco Awards on Friday, May 18th! Do your best, and we'll see you in the theatre!