Senior Photos for the Yearbook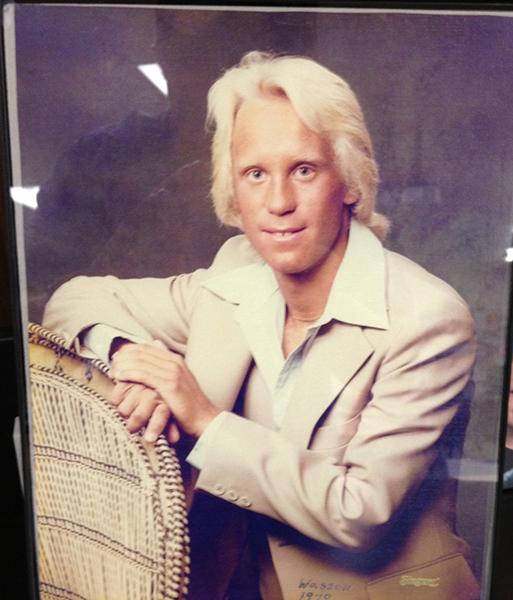 The most important part of your senior year isn't making sure you graduate or applying to college or acing the ASVAB or prom dates or any of that.  The most important thing you will do during your senior year is take your senior pictures!
This year, senior pictures are due on November 10th. Submit though the Coronado Website.
Rules for photos:
NO hands
School Dress Code Applies. (no mid-drift)
NO non-school props. (a basketball is okay if you are on the basketball team, but no horses or rifles, etc…)
NO hats.
300 DPI minimum.
Head and Shoulder, please.
Don't do a cell phone selfie-If you can't/don't want to pay for professional pictures, a member of the yearbook staff can help you out with a real picture!
All pictures will be reviewed by the yearbook staff and if there is a problem, they will let you know!