Golf Season Just Teed Off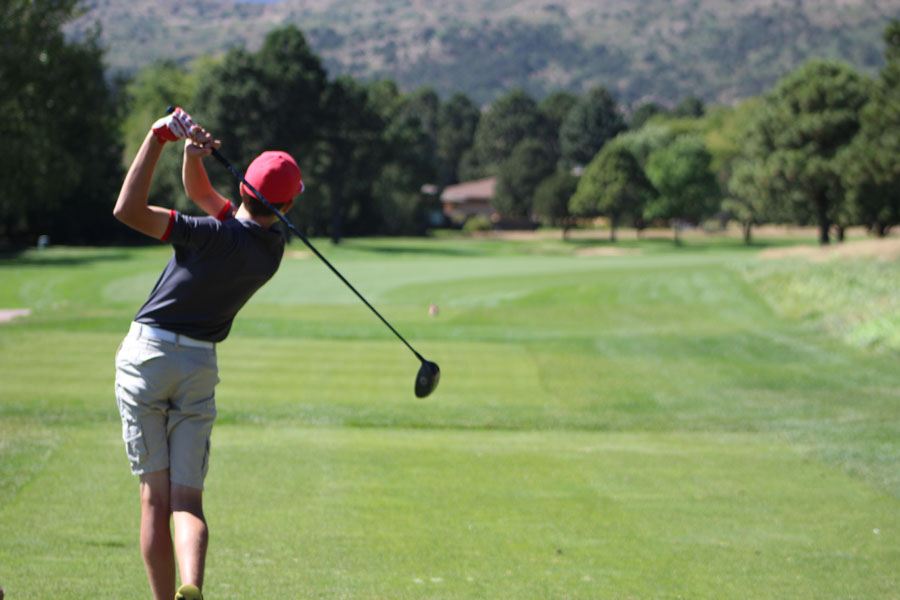 The golf season has just teed off, and there will definitely be some things to look forward to. There are a couple young golfers with the potential to do great things, as well as some returning upperclassmen to help the young guys out. It definitely looks like this year's Coronado Golf team can be destined for great things.
  Freshmen bright spot Noah Keller was a key part in helping Holmes Middle School to three straight city golf titles. Who would have known middle schools had golf? But nonetheless, his experience and his knowledge about golf will definitely help him and the team this season. I caught up with Noah to get his opinion on this upcoming golf season for Coronado and his insight on the game itself. "We are a much better team, and we may have a good shot in the regionals, and we could make a push in the playoffs. But we are trying to set the foundation for future Coronado golf teams."
  So far, the golf team has played three tournaments. The first, they did not play too well, but then they bounced back in the second one, placing second. Then in the third, they placed fifth out of 22 squads competing.
  Talk about grit.
   It tells what kind of squad they got to be able to persevere through the tough and get to the good. Golf may be an individualized sport, but the team dynamics of the sport play a big part as well. Noah says, "You have to play for yourself. You have to worry about what you do, and trust your teammates will do the same."
  The makeup of this squad has a strong and special group of players. Anyone on the team would gladly tell you that as much as golf can be an individual, it is just as much, if not more so, a team sport. Just like any other sport, team dynamics, as well as chemistry, play a huge part in the team's success.
  Golf just teed off. And they are on par, so far, for this season.