5 Senior Photo Locations
Get those Senior Photos In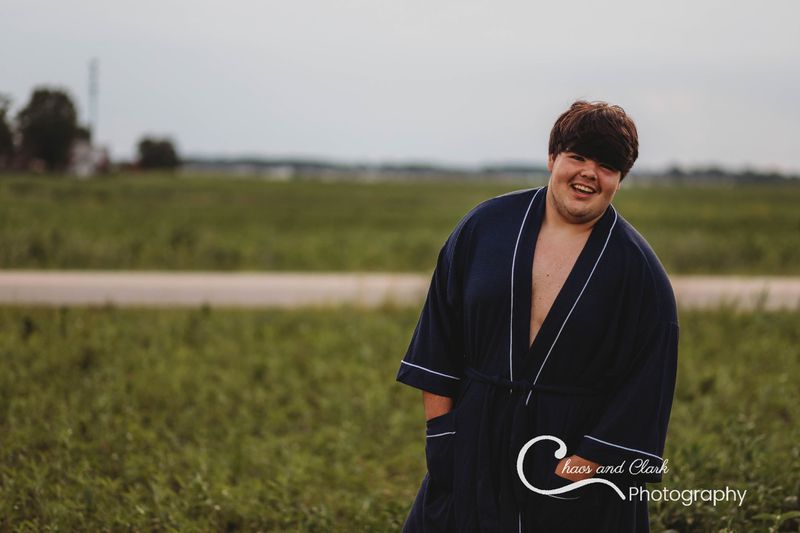 Roman Sorrels, Staff Writer
September 25, 2018
Attention Seniors! Are you having trouble deciding where you want to show off that new do. Well you're in luck! Here are 5 wonderful places to capture your soul.
Cheyenne Mountain

Cheyenne Mountain offers plenty of different areas for photos, whether that be dramatic cliffs, fresh trails, and flowing rivers. While it may be a bit of a hike, the end result can lead to some unforgettably great photos to last.

Rock Ledge Ranch

Not only is this location nearby but is also full of color and symmetrical backgrounds. If you're lucky you might even see a sheep or cow wandering the fields. So if you want leaves, definitely consider the Ranch.

CC Campus

From fantastic fields to amazing architecture, the Colorado College Campus has a lot to offer. Wandering about the campus will give you a variety of scenic backgrounds, to give you a selection of wonderful portraits.

Rampart Range Road

It may be quite a long drive, but this road is filled to the brim with perfect places for pictures. From dusk till dawn, you will be able to find the exact senior photo you've been hoping for. Plus at the top is Rampart Reservoir, so you can make the most out of your day.

Manitou

The entire city of Manitou has picture perfect locations, and you're sure to find one if you simply take a walk downtown. Manitou also has various trails all over town, if you still want some leaves and trees, but you might have to do quite a bit of walking uphill.
Remember submissions are due on October 28th, so make sure to get those in ASAP!
Click HERE to submit those quality photos.