Students: Enter This Contest Write Away!
Words cannot de-scribe what a fantastic opportunities this contest provides for high schoolers.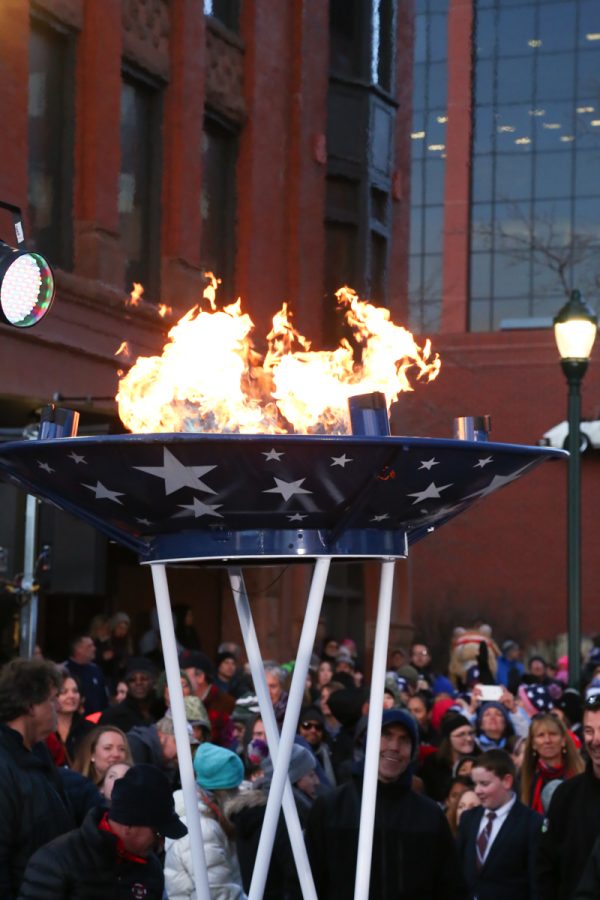 The YCA, or Young Champion Ambassador Program is holding its annual essay contest, and Coronado is participating for the fourth year in a row.
The YCA is a program that partners with Colorado Springs Sister Cities International. Together, they have created an organization that allows high school students to learn more about Colorado and other places on our planet.
Bobbi Price is in the real estate business and her company,The Bobbi Price Team, is a proud sponsor of the YCA. "I think the YCA does a great service for our young people. It gives them a direction and a sense of pride in our community," Price says.
The YCA's essay contest reflects everything that the YCA is. Mayor Suthers has the highest regards and support for the contest in full. "The YCA Essay Contest is a fundamental tool in bringing together the students from over 50 area high schools and high school programs," Mayor Suthers commented. Students who enter this unique contest will go through three levels of competition that will determine which of them is the Young Champion Ambassador.
The first phase of the competition is entering the contest. Interested freshmen, sophomores, and juniors must first contact Ms. Petersilie, the administrative assistant, if they are interested. Her contact information will be located at the bottom of this article.
This year's essay prompt is, "What would you say to the world about Colorado Springs?" The essay must be between 700 and 800 words and submitted digitally.
Students then must register through the YCA's website, which will be provided below this article. Along with filling out the online form, a twenty dollar application fee is required to gain entry.
From there, one student will be selected for each school to move on to phase two.
Phase two is a series of team and skill building exercises that will help promote the YCA to the city. The finalist will be selected and will move on to phase three.
The finalist, or Young Champion Ambassador, will travel to an international destination that is sponsored by CSSCI. Past winners have been to Ancient Olympia, Greece, Fujiyoshida, Japan, the Olympic Games, and the Junior Olympic Games.
We have not had a Coronado participant since the first year, when Charles Broomfield, class of 2018, was a Coronado entrant. This makes the need for more Coronado entries all the more desired. Ms. Petersilie, Coronado's administrative assistant, hopes that students will participate in the essay contest as well as the program itself. "It really is a great contest and a great opportunity so we're hoping students submit registration and essays," Petersilie explains.
The deadline for entry submission is October nineteenth, Cougars. Make the 'write' choice, submit an entry, and make CHS proud!
Ms. Petersilie: [email protected]
                       719-328-3611
YCA Website: https://www.ycacos.com