Go For The Gold!
... or silver by signing up for CU succeed classes this year.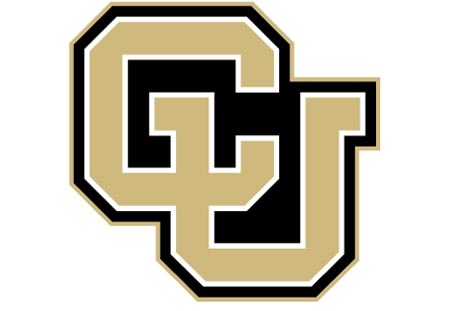 The last day to make a request to register for CU Gold and CU Silver fall semester courses is October 1st. These courses are a part of the CU Succeed program, and are perfect for students who want to get ahead in their education.
This program will give you college credits for any of the classes on the list provided by the CU Succeed Program, which are in a link below. They will go on an official transcript, which must be made personally through a website that can be found on the University of Denver's Website. If UCCS is a consideration for students, the same guidelines apply for UCCS as for UC Denver.
It is recommended that students who could potentially earn a grade lower than a C in any of the classes not take them. Any classes that are failed must be paid for.
These classes are taught at Coronado and credit will be received in the Spring semester of this year if granted.
If a student would like to drop any classes they have signed up for this year, there are two dates to keep in mind. If a full refund is desired, October 18th is the deadline. If a full refund is not a significant matter, a class can be dropped any time prior to the end of the class.
If anyone have dropped any previous courses and are required to pay for them, the deadline for turning in financial responsibility forms to the teacher they are meant for is also October 1st.
For more information and specifications, CU Denver and UCCS's links for these programs will  be located below this article. A full list of offered classes is also in a link at the bottom of this article as well as Ms. Schulzki's email address and website link.
Getting ahead in college is just a few clicks away. Best of luck Cougars!
http://www.ucdenver.edu/academics/continuing-education/CUSucceed/Pages/default.aspx
http://www.uccs.edu/~extendedstudies/UCCS_CU_Succeed.html
@d11.org​​/coronado​  – Click on:  Departments Course Catalog p.11
ann.schulzki@d11.org
http://teachers.d11.org/teachers/schula/Pages/CU-Succeed-and-CU-Gold.aspx