World Series News: Red Sox and Dodgers Will Meet in the Fall Classic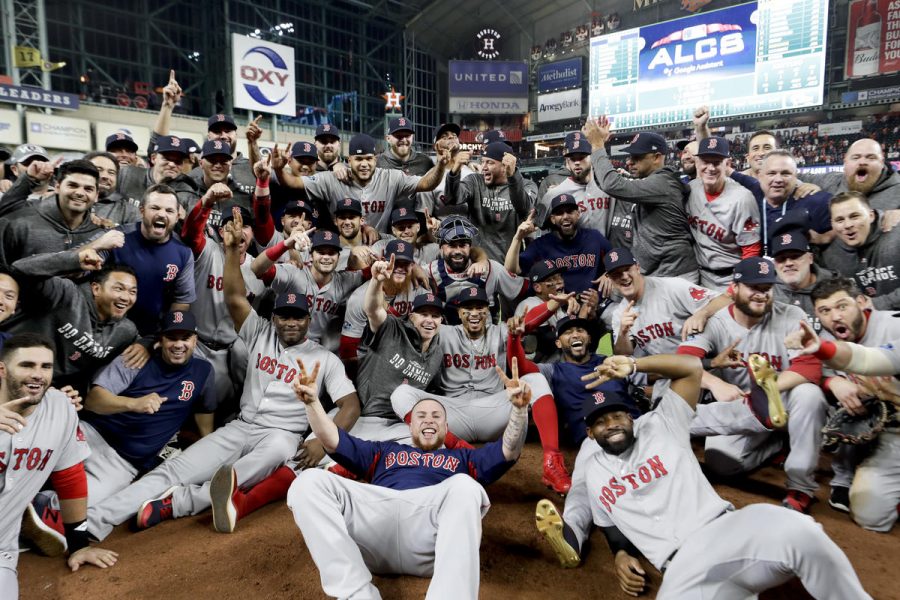 Set the date. The Dodgers and Red Sox, two of the most storied franchises in the Majors will face off in the World Series. The series will be a good one to watch, both teams having a lot of recent success. It will be the first time in 109 years that these two franchises will face off in the World Series.
  The Red Sox in the ALCS took on the Astros, and beat them quite easily, winning four out of the five games. They won the last game of the series with a score of 4-1, and were awaiting the end of the NLCS.
  The Dodgers and Brewers faced off in the National League Championship Series, and it was a very competitive series. The series went to a seventh game, even though it felt like it should have been much shorter. It felt, despite it going to seven games, that the Dodgers dominated the series. They ended the series in Milwaukee, with Clayton Kershaw on the mound to clinch. Kershaw did his thing, and the Dodgers are now going to the World Series on the backs of 4-3, 2-1, 5-2, and 7-1 wins.
  MVP candidate for the Red Sox JD Martinez spoke with ESPN host Scott Van Pelt after the game 5 win over the Astros. Scott Van Pelt asked him about his home run at bat. He asked how close the pitch was before the homerun. "I don't know. Ya. I don't know. I felt it was low obviously." Scott Van Pelt then asked how the team felt about David Price being able to go out there and perform the way he did. "I couldn't be prouder for him. He is a great teammate, a great person. You kinda hurt for him when he is getting hassled about his performance in the playoffs. To be able to do what he did today on short rest is amazing."
  We are in for a fun series, starting in Boston on Tuesday the 23. It will be one to remember, as the two best teams from each division will duel in what is hopefully an exciting Fall Classic.