The Start of Quarter Two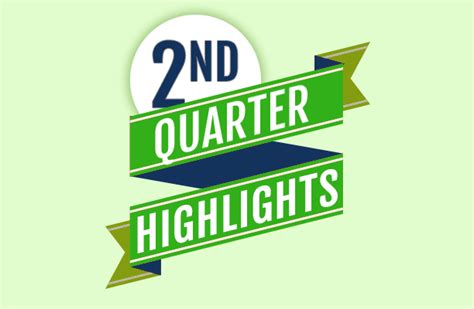 Hang on for a minute...we're trying to find some more stories you might like.
The first quarter is over; now it's time to start quarter 2. Quarter 2 is important, as it is half way through the 1st semester.
Grades are a very important part of school. Quarter 2 is a reminder to keep your grades and a checkpoint to get them up if needed, and if they are good then to keep them where they are. Also it is important to keep yourself organized and put together even in the middle of semester 1.
Also, mid quarter is a great time to check your grades because teachers will be handing out progress reports.