Veterans Day Assembly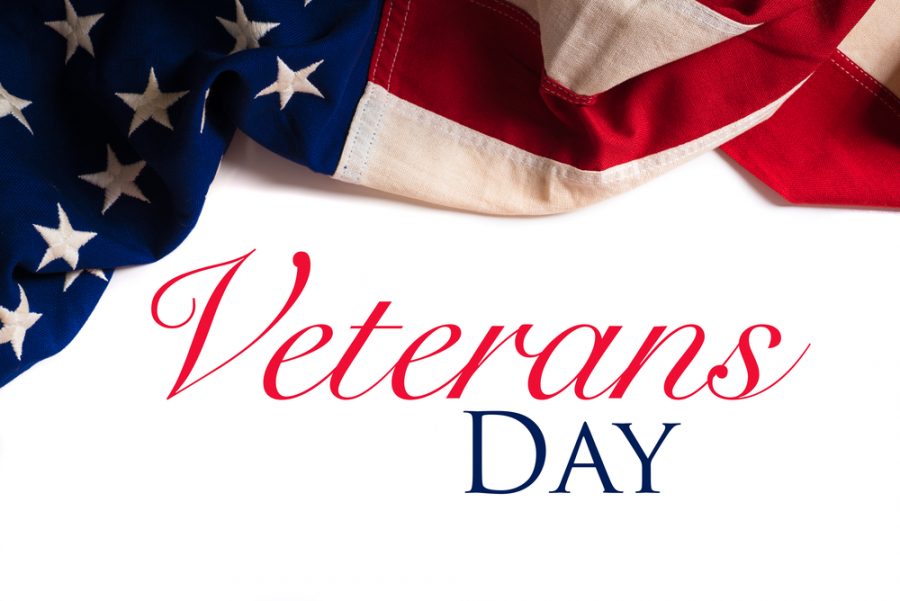 The veterans assembly was to celebrate the fallen veterans and the ones still serving today. There were veterans that served a long time ago and people serving today, and it was just to say thank you for all that they have served to keep our country.
Brian Kelly was in the United States Air Force. He started as a kadet who fell in love with the law and then went to active duty for 7 years. Then he went to the National Guard, then in 2014 he went to the reserve were he helps airmen and younger troops. He also traveled in the Air Force to the middle east, Iraq, Afghanistan, Saudi Arabia, and Israel. Brian Kelly encourages people to serve in any way you can, even if that's your community or church.
Terry Thrumston is a detective at Carleton Police Department for 27 years for crime scene childrens unit. She was in the military at 18 years old; when she was in the army she went to Panama. Terry Thrumston also encourages people to serve.
Charles Szatkowski was raised in a family with a tradition of military service. He went to Vietnam to fly helicopters; he had to fly low to find the enemy and/or get the enemy to shoot them so they would be able to find them. Then he was stationed in Texas, then Germany, then Arizona. Then he was security police, and he ran nuclear weapons in North Dakota. Then he went to Korea for the Army.
These people served in many ways and we should thank them everyday!