Election Day Aftermath
A brief summary of significant wins for both major parties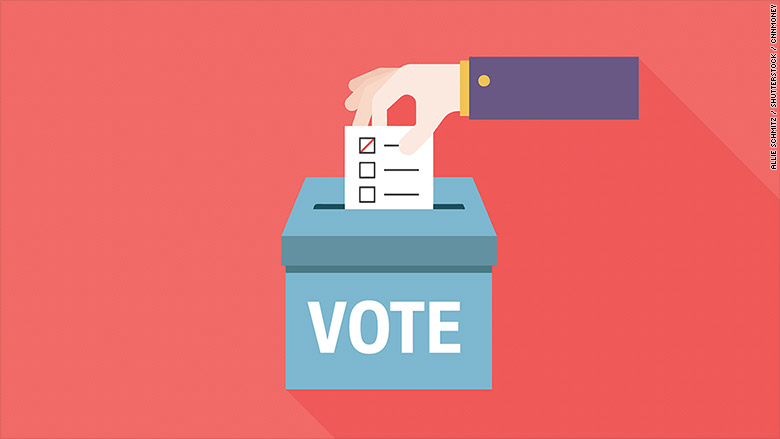 Maddy Morland, Staff Writer
November 16, 2018
Wins for Democrats:
West Virginia: Joe Manchin, an incumbent candidate, has held on to his seat in the US Senate. This is a significant win for the Democrats as it comes in a state where Trump won by a large margin in 2016.

Arizona: In a highly contested race, Arizona elected their first female senator, Kyrsten Sinema. She will replace Republican Jeff Flake.

The Democrats gained control of the house, something they haven't done since the time of the Bush administration.
Wins for Republicans:
Texas: Beto O'Rourke gave Republican incumbent Ted Cruz a run for his money, but ultimately, Texas stayed red.

Tennessee: Marsha Blackburn was able to beat out Democrat Phil Bredesen for a spot in the Senate, who was predicted to win.

The Republicans retained control of the senate, keeping the Democrats from gaining complete control of the Legislative Branch.
Ongoing Elections
Florida: both the senate race and one of the house races are too close to call and votes are still being counted.

Georgia: Stacey Abrams, who could be the first black female governor from Georgia, refused to concede on Election Day, and as of today, the election is still too close to call.
The recent midterm elections have drastically altered the makeup of the legislative branch, as it is now divided, but also much more diverse. Texas elected its first two Latina congresswomen, and the first two Native American women were elected to congress along with the first two Muslim women and the youngest woman ever elected.