Harvest of Love Results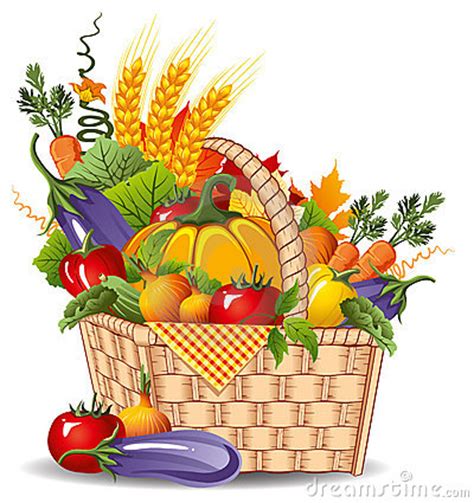 We did it! We were able to raise $8800 and we collected 6,150 food items. The Cougars Care closet is stocked and many families were able to receive boxes of food for the Thanksgiving holiday.
The top classes:
Ambroz:1555
Ross:194.62 lbs.
Barnett:1200.66 lbs.
Watson:802.12 lbs.
Luttman:713:16 lbs.
Miss Chappelear, the Chemistry teacher says to let her know when you all want your pizza party and thank you all your hard work.