Auditions For The Spring Play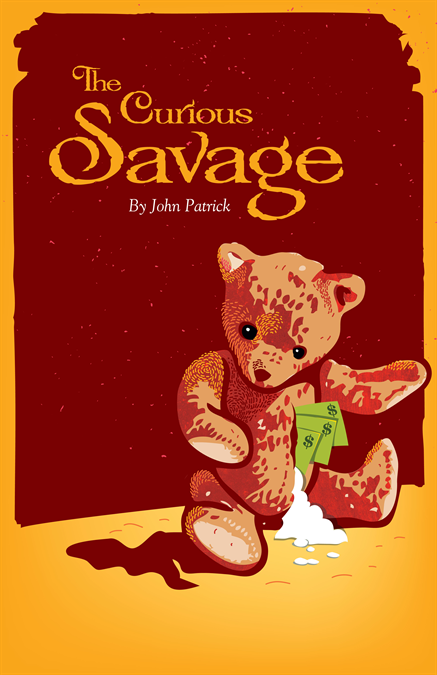 After school on January 15th, the Coronado Theatre Department will be holding open auditions for the spring play, The Curious Savage.
The Curious Savage follows the main character, Mrs. Ethel Savage, who was recently widowed and left with 10 million dollars. To prevent her from spending the money irresponsibly, Mrs. Savage's step children place her in a sanatorium, where she meets people from all different backgrounds who soon become her closest friends.
Auditions are open to anyone interested. Whether you're in the Advanced Acting class, or someone who just thinks it might be interesting, we encourage you to join us!
The audition sign-up sheet  located on the green room door (directly across from the band room), and make sure to also grab a audition form and parent letter. To audition, Mrs. Ambroz is asking that you prepare a 1-minute monologue from a play; monologues can be found on her website. If you have any questions or concerns, please contact Mrs. Ambroz. See you in the theatre!