Cougar Basketball: Close Loss Against Rampart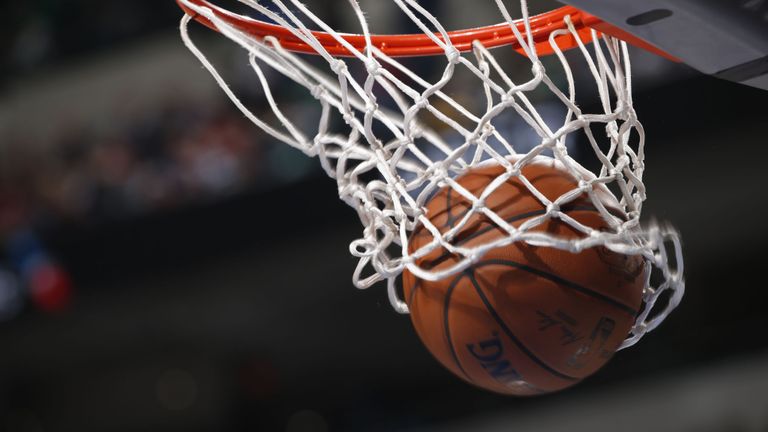 Last time the Rams and the Cougars met, the Cougars took the win with a score of 74-61, so this was sure to be a good game coming into it. Except this time, it was in our house, and we were looking to take the season sweep. Both teams' records show some signs of under performing this season, Rampart at 3-18 coming in, and the Cougars at 6-15. Despite this, your Cougars could still find their way into the playoffs. This game was hyped up, and it definitely lived up to the hype.
  Both teams' offenses struggled in the first quarter, the score at the end of one standing at 9-7 Coronado. Both teams were still struggling to put up points in the second, with Rampart scoring eight and Coronado scoring seven. This put the score at the half at 16-15 Coronado leading. Coming out at half, both teams showed the intensity needed to win, but Coronado outscored the Rams in the third quarter 16-13. The Cougars were in position to win, but allowed 14 in the fourth quarter and scored nine. The final score ended up at 42-41 Rampart over Coronado in a tough, grind it out game.
  The leading scorers for the Cougars were Ladarius Mays with 14 points and Zak Pasquarello with 10. The leaders in rebounds were Ladarius Mays and William White, Ladarius having 8 total rebounds and William grabbing 6. Bryce McKee lead the team in assists with 6, the next highest being Brycen Scherr with 2.
  This loss sets the Cougars back in their journey to get to the playoffs, but they still have hope. If they win on Friday against Pine Creek, they have an 85% chance to get in. When these two met last, the Cougars took home a 53-52 win. This will be a good game, and it is also the last game of the season, so go out and support!