Album Review: Blurryface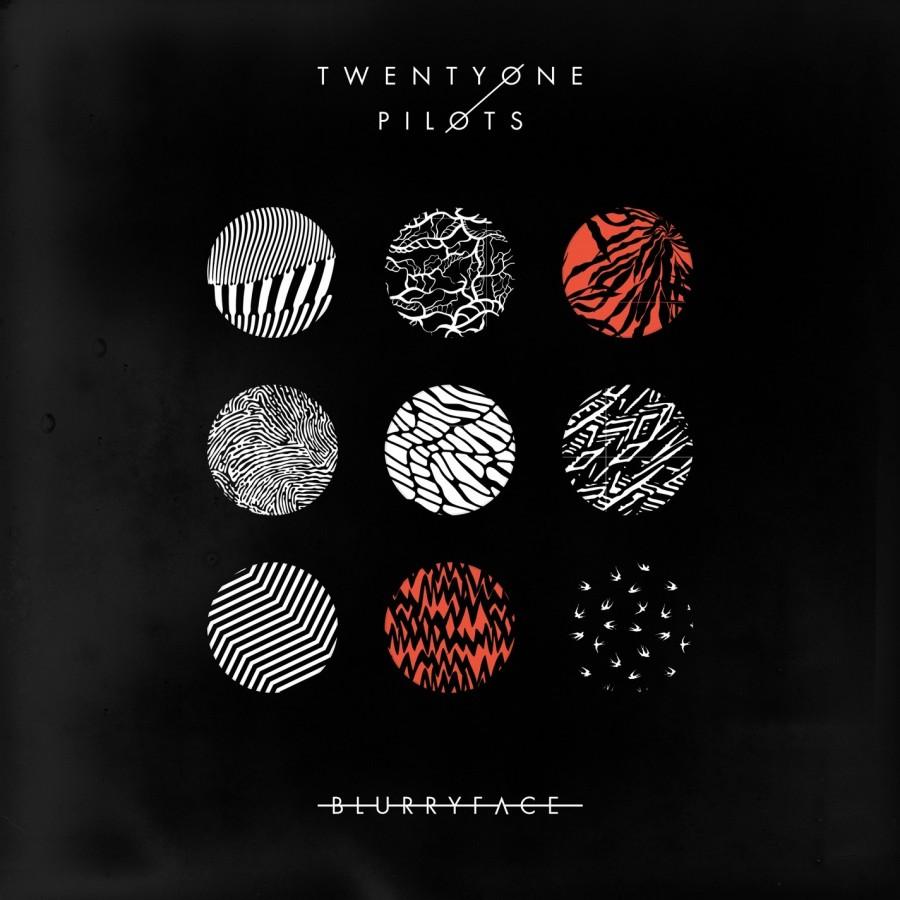 "Blurryface", Twenty One Pilot's latest album, released May 15, 2015, is their most popular album yet. The American alternative hip-hop duo, made up of Josh Dun and Tyler Joseph, sold over a million copies of "Blurryface" since its release. This tops their 2013 album, Vessel, by 265,000 copies. They have accumulated quite a dedicated fan base through incredibly successful singles such as "Stressed Out," "Tear in My Heart", and "Ride", all found in "Blurryface".
Personally, "Blurryface" is one of the best albums of all time. The purpose of the album and its unusual name is to show everyone's insecurity, and they incorporated lyrics that capture that feeling. Tyler Joseph and Josh Dun try to connect with their fans as much as they can by responding to their fan's tweets, Facebook posts, and Instagram pictures. It shows how much they adore their loving fans. "Blurryface" is recommended to anyone who is into alternative music such as Panic! At The Disco or Fall Out Boy.