Coronado Cougars Girls Basketball:Cougars Beat Pine Creek, Lose In First Round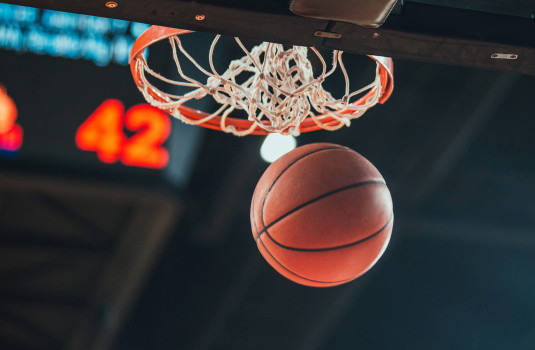 Hang on for a minute...we're trying to find some more stories you might like.
With the Lady Cougars already having a spot in the playoffs, they were looking to boost their ranking going into the game against the Pine Creek Eagles. The gym was packed and roaring to see our playoff-bound Lady Cougars beat the Eagles.
  The game was tight all the way through, making it exciting for the fans. The crowd roared every time a bucket was made, and there were quite a few points put up Friday night by your Cougars. With the home crowd on their side, these players put up fantastic performances. Senior Julie Callan lead the team in scoring with 13 points, the next highest being Fatinah Muhammed with 12. Sanaya Jones posted 10 rebounds to lead the team, and Hope Earls dimed up 5 of her teammates to lead the team. Behind these performances, the Lady Cougars beat out the Eagles 49-45. This put them on a high note heading into the playoffs.
  After their win over Pine Creek, the Cougars traveled to Standley Lake to battle it out in the first round. This was set to be a pretty even matchup, as both teams finished out the regular season at a record of 11-13. Both teams did well for themselves this season, and they were looking to advance to the second round. There were no stats recorded for your Lady Cougars, but the game was close. The final score for the game was 56-52 Standley Lake.
  The Lady Cougars were eliminated from the playoffs, but they had a great season. Make sure to congratulate the Lady Cougars on their great season, as they look forward to next year.