Cougars Men's Basketball: Clutch Win Over Rifle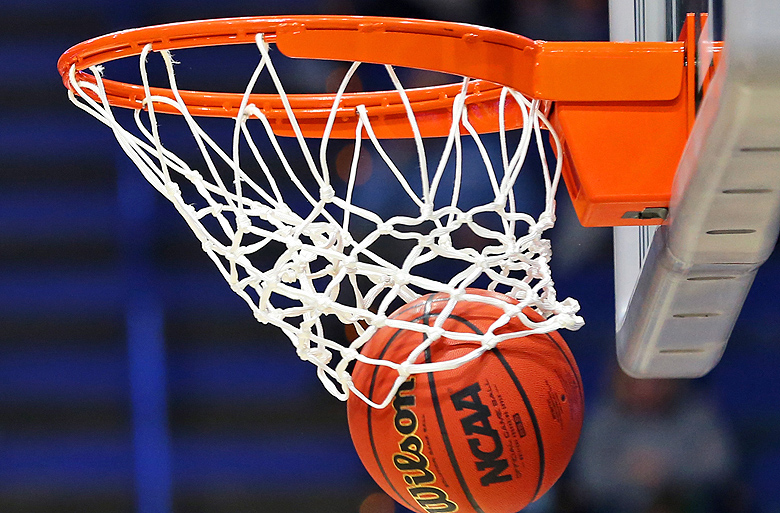 Your Cougars traveled to Rifle on Tuesday night to play the 14-9 Bears. This is the first time the Cougars have been in the state playoffs in a while, so they were looking to get this win and keep their season alive. While it would be tough, the Cougars knew they could go to Rifle and pull out a win. The first round of the playoffs for your Cougars did not disappoint.
  The Cougars started off strong against the Bears defense, scoring 21 points in the first as well as only allowing 13. The Cougars went into the second quarter with the same mindset, score the ball and play aggressive defense. They scored 19 in the second quarter and allowed 18, bring the score at halftime to 40-31 with your Cougars on top. The Bears came out stronger out of the half, scoring 17 points and only allowing eight to drop in. This brought the score to 48-48 going into the fourth. It was a tough fourth quarter as both teams wanted this one. But the Cougars wanted it more as they outscored the Bears by 4 in the quarter, the final score being 66-62 Cougars.
  The Cougars had three players score 14 points, Brycen Scherr, Zak Pasquarello, and Bryce McKee. Ladarius Mays had 11 and Jalen Austin had 13 to help the Cougars. Brycen Scherr had another double-double, posting 11 rebounds with his 14 points. And once again Bryce McKee lead the team in assists with four.
  The Cougars are in the hunt now as they move forward to the second round, where they will play the 16-7 Palisade Bulldogs. This game will be on Saturday, so wish the Cougars good luck before then. And let's hope we see this band of Cougars pull out yet another win.