Cougars Advance to Sweet 16!!!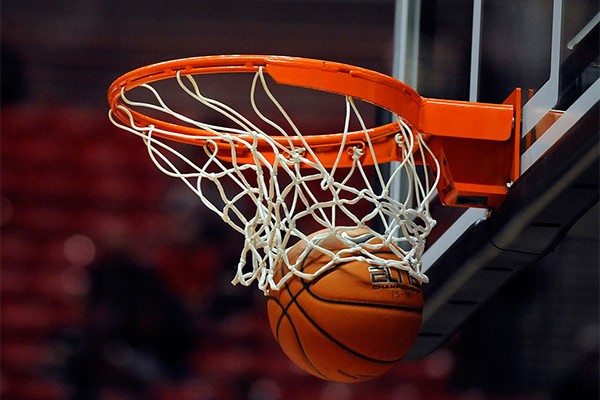 Hang on for a minute...we're trying to find some more stories you might like.
  On Saturday, the Cougars left and went to take on Palisade, who went 16-7 in the regular season. This would be tough as the Cougars are ranked 39th in the 4A state playoffs, and the Palisade Bulldogs were ranked 12th. This would be an upset if the Cougars were to advance. But the Cougars love playing the role of the underdog, and they showed it in this one.
  Both teams started off strong on defense, the score at the end of one being 12-7 with the Bulldogs leading the way. With the confidence high heading into the second quarter, the Cougars came out strong. They scored 16 points and only allowed 13; the score going into the half was 25-23 with the Bulldogs barely hanging on. Both teams came out of the half ready to win this game, both teams scoring 16 in the third. It was then crunchtime for these Cougars, as they still found themselves trailing by two. But they went into the fourth quarter firing on all cylinders, ready to advance to the Sweet 16. They outscored the 12th ranked Palisade 20-15 in the fourth, and pulled out a 59-56 win.
  Brycen Scherr had an amazing performance, posting 22 points and 5 rebounds. Jalen Austin also posted double digit points, scoring 12. He was also tied with Brycen Scherr for the team lead in rebounds with five. And Bryce McKee lead the team in assists with six.
  It was a great game from your Cougars to advance to the Sweet 16. They will play the 5th ranked Mead from Longmont on Wednesday of this weak. These Cougars have been playing the role of Cinderella. And they hope to continue playing this role as they play Mead on Wednesday.