Cougars Basketball: Cougars Lose in the Sweet 16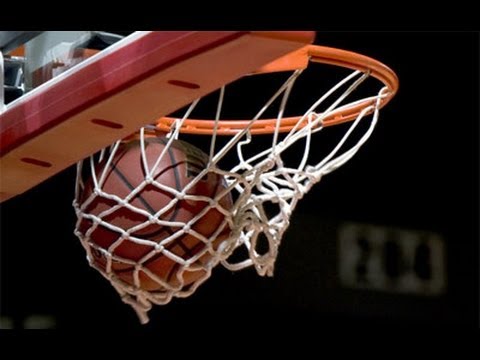 On Wednesday night, the Cougars set out to advance to the Elite 8 as they took on the Mead Mavericks, who were 22-3 coming into this one and the fifth ranked team in the state. This would be the toughest team the Cougars had taken on all year long, and they wanted to get the win and continue their great run.
  Mead started off fast, as they scored 19 in the first quarter. The Cougars were keeping up with the Mavs, scoring 11 in the first. Mead started to separate themselves from the Cougars in the second, as they outscored the Cougars in the quarter 16-10, which brought the score at the half to 35-21. Both teams started off strong coming out of the half, both scoring an even 20 points in the 3rd. But the Mavs were too strong in the fourth as they pulled away, out-scoring our Cougars 16-7 and winning the game 71-48.
  Despite getting eliminated from the playoffs, these Cougars still played fairly well. Brycen Scherr lead the team in scoring with 16, and Bryce McKee chipped in 13 points, as well. Brycen Scherr had another double-double with 11 rebounds to go with his 16 points. The leading assist man on Wednesday was Jalen Austin, leading the team with only 2 assists.
  The Cougars pushed themselves into the Sweet 16 with two clutch wins against Rifle in the first round and Palisade in the second, but they could not get over the hump as they lost in the Sweet 16. It was a tough loss to take, but the Cougars had a great season nonetheless, and are ready to make this push next season. Make sure to congratulate all the Cougars on their amazing season and their trip to the Sweet 16!