Spring Cougar Coffee House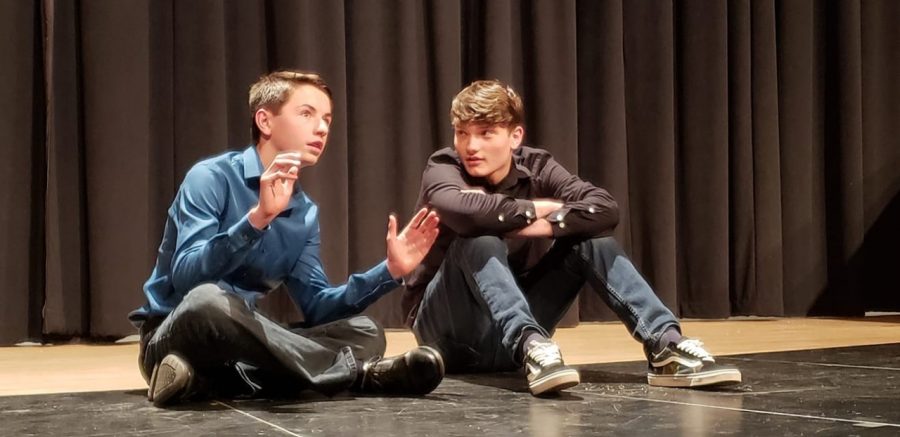 Friday, March 8, at 6:30pm, the Coronado Theatre Department will be holding this year's last Cougar Coffee House.
Usually, talented students flood the auditorium and perform songs, poems, monologues and dance routines.
Towards the of May, the Fransisco Awards are going to take place, and if you're interested in auditioning to perform at that ceremony, this is your last chance! In order to perform at the Fransisco Awards; you must have performed at at least ONE Cougar Coffee House this year.
Admission will be $3, unlimited coffee, hot chocolate and cookies included.
We'll see you in the theatre!