A Night to Remember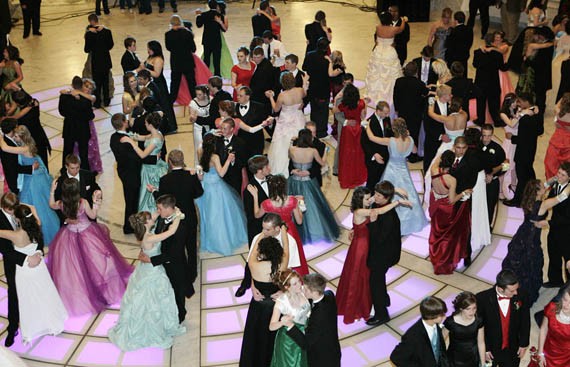 Attention all juniors and seniors our 2019 prom court has been decided. The court consists of:
Madeline Morland

Faith Roth

Mia Sells

Dulce Peacock

Ryann Martinez

Nick Vernacchio

Roman Sorrels

Sam Longwell

Hayden Field

Dylan Kleckner  
Prom will be held this year on April 6th at the UCCS Gallogly event center from 8pm-11pm. There you'll be able to do a final vote on who gets crowned Prom King and Queen. Remember, this year's theme is masquerade, so every one embrace your inner Phantom and come enjoy the festivities.
If masks and uncoordinated dancing isn't for you, then you can always join us again for after prom which will occur, when else but right after prom ends: 11pm-3am. It will be held right next door at the Gallogly Rec Center. At after prom there will be snacks, games, swimming, and other activities going on. I would recommend if you are going to both prom and after prom to go home and change first, especially if you are going to swim (you don't want your face to melt off, ladies).
Tickets for both prom and after prom will go on sale at the end of this month for $40 and $50 at the door.
I hope that all of you will attend this magical once in a lifetime event.