Coronado Baseball: Season Update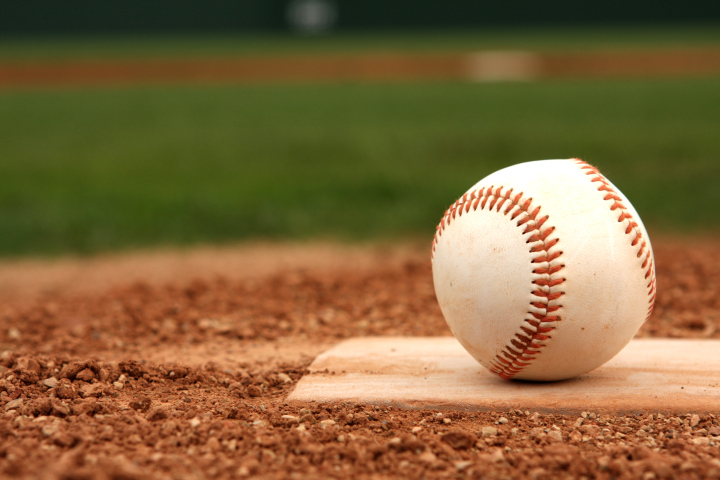 It is baseball season, Coronado! And with that comes another exciting season of Cougar baseball. This is going to be a great season as we have lots of returning starters and some new faces around the dugout as well.
  The Cougars started off the season with high hopes, but struggled out of the gate. They started the season with a 1-4 record, only winning a game against Greely West. But then the Cougars finally found their stride as they won four straight games, playing Widefield, Denver South, Woodland Park, and Fountain Fort Carson. But they they then proceeded to go on a four game losing streak, losing to Fountain Fort Carson, Pine Creek (Played Twice), and Liberty. But they busted out of that skid with a 5-4 win against Liberty, bringing their record to 6-8.
  The team's leader in batting average so far is Bryce McKee with a .583 batting average. The team's leader in RBIs is Graehame Webb with 19 driven in at this point in the season. Overall, the Cougars have a .313 team batting average with an ERA (Earned Run Average) of 5.04.
  These Cougars have been fun to watch this season. Just like every other team, they have their ups and downs. But despite this, they have persevered and are trying to reach that .500 mark. As the season moves forward, we will see how these Cougars compete with the teams around the league. Make sure to congratulate the Cougars on their season thus far.