Coronado Wins Well-Deserved Awards!
Cougars have been working harder than ever before in all areas of Coronado to make our school shine bright!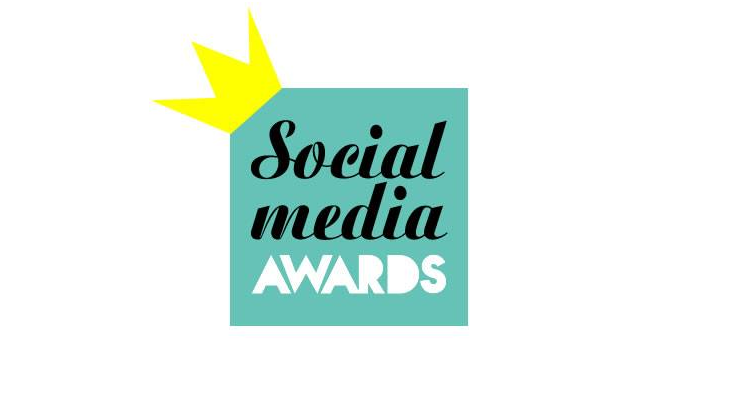 During the 2019-2020 school year, Coronado's Cougars have been working hard to spread school spirit in every way possible, from participating in drives, dressing up to the nines during spirit weeks, donating their time and money, playing sports, writing articles, and creating the long-awaited yearbook!
There's many ways that we show our school spirit, but he most widespread way of encapsulating those memories is in the amazing yearbook! Hopefully, you were able to get your hands on one!
This year, our very own Cougars have even won awards from the Colorado Student Media Association (which if you're into journalism and broadcasting, is a really big deal)! Coronado got four awards for our amazing outreach in media!
This year, we received:
2nd place Sports Reaction Individual Photo & Caption

1st place Photo/Graphic Illustration

1st place School News

3rd place community news
Mr. Stoughton and Mr. Philipsen are in charge of the classes that are dedicated to the different types of media, including the yearbook, the Cougar Daily, and KUGR-TV, which are some of the most dedicated forms of media the Coronado has to offer!
Mr. Phillipsen runs the KUGR-TV class, and is very proud of his students for creating such a great link to the community.
"I think we received this recognition because we are able to put together an informational but creative school news program every week. The episode we submitted was a strong representation of our basic format: standard news story, sports scores and focus piece, and human interest feature."
Throughout the year, KUGR-TV has been working harder than ever before to reach out to the students, and have fun doing so!
"I do feel like they represent the strongest parts of our episodes. The most important way I would say they have improved is ownership of the show. I was much more hands off toward the end of the year because they knew what the process entailed, and they knew the expectations of quality and content. I think the awards from CSMA are a motivator for the underclassmen to continue doing the basics well. I think they also saw that cohesive or thematic episodes tended to come across as our stronger episodes, so we may try to do more of that."
Though this year is coming to a close (all too fast I might add), there is still so much artistic talent to go around! Be sure to say goodbye to our wonderful anchors, writers, actors and artists alike! We hope that the 2019-2020 school year is able to bring the heat once again! Congratulations, Cougars!