Say Hello to Your 2019-2020 Editors & Producers!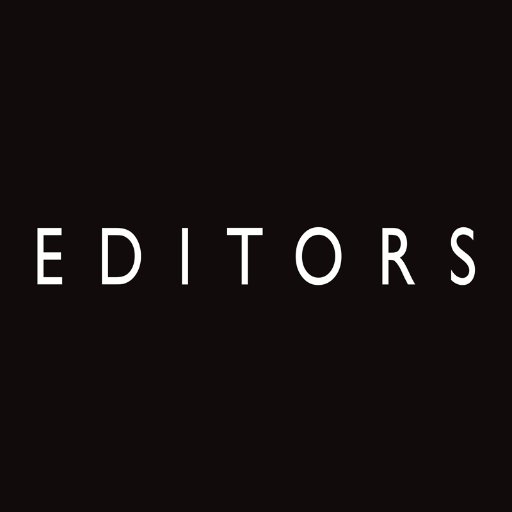 Hang on for a minute...we're trying to find some more stories you might like.
It's almost time for the school year to end, Cougars! That means we've already said goodbye to our wonderful seniors, sent a farewell to leaving staff, and bidding summer a well-needed hello!
By the time next school year rolls around, we will already be opening the door to a number of juniors and seniors to edit the Cougar Daily, Yearbook, the Potty Mouth, and produce KUGR-TV! Here's the list of everyone who will be taking charge next year:
The Cougar Daily will be edited by Gracie Nowlan, Raven Sanchez, and Mohss Schwamman (that's me!)
The Yearbook will be edited by Alison Ambuul, Grace Abernethy and Alex Costa
The Potty Mouth will be written by Ellie Myers and Mohss Schwamman (hello, again!)
KUGR-TV will be produced by Ellie Myers (wow!) and Spencer Murray
As students of Coronado, we've been so lucky to receive such amazing outreach through media, and show what Cougar life is like in all areas, from this year's amazing yearbook, the hilarious KUGR-TV's, the either heartfelt or extremely sarcastic Potty Mouths, and my pride and joy; the Cougar Daily.
As editors, writers, and producers, we are devoted to making the best media we possibly can!
I've never loved an aspect of school as much as I've loved the Cougar Daily. Being in this class all four years has been one of the best parts of my academic career, the Potty Mouth included! It's a great way to get people in the know about any and all school happenings. A big, personal thank you to Mr. Stoughton, who has been an amazing teacher, if not a dorky Slytherin.
See you next year, Cougars!