Cougar Classic: The Results Are In!
The results are in! This past week the Coronado Cougar Classic was a huge success, with over 2,000 runners and more than 20 schools participating in this massive event. Coronado placed fifth overall for the Division I Boys and tenth overall for Division I Girls. The results are in for both the boys and girls varsity races, Coronado showed up multiple times in the top twenty.
Division I Boys: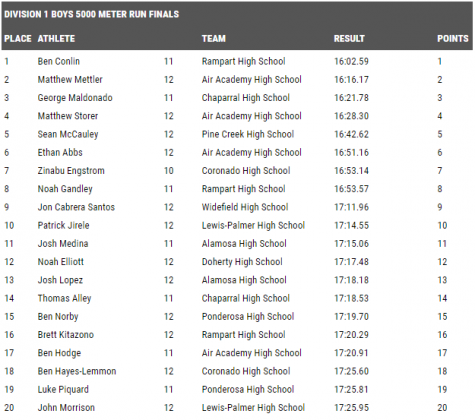 Division II Girls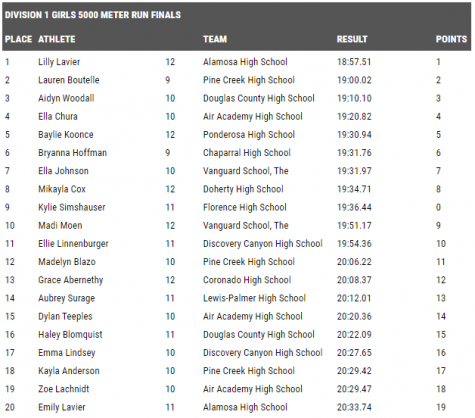 Coronado's very own Zinabu Engstrom(10), Ben Hayes-Lemmon(12), and Grace Abernethy(12) placed in the top twenty for the meet. All of the teams had a great turnout and ran well. Thank you to all of the parents and students who helped organize and run the meet, as well as the great Coronado Cross Country coaches who make this meet happen every year. The Cougar Classic is one of the biggest events that Coronado puts on all year, come out next year and support our amazing runners!