ASVAB Testing Coming Up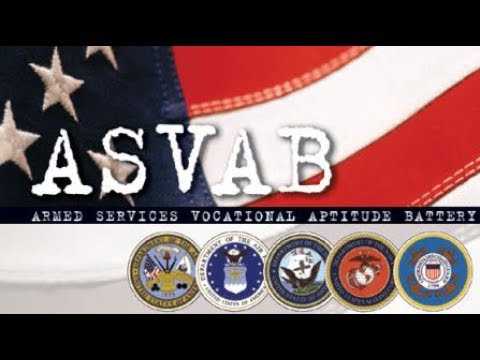 Hang on for a minute...we're trying to find some more stories you might like.
The ASVAB test is another option for students at Coronado in terms of standardized tests. The ASVAB is the Armed Services Vocational Aptitude Battery test. It is similar to many other standardized tests in the content. Students who are interested in entering the military after high school need to take this test. It is vital to acceptance into the military. Coronado offers the ASVAB test on multiple occasions in November. Make sure to prepare for this test if you are serious about entering the military.
Testing Dates for ASVAB Test:
November 5th, 2019 – 7:30 am – 12:00 pm

November 12th, 2019 – 7:30 am – 12:00 pm

November 19th, 2019 – 7:30 am – 12:00 pm
See your counselor for further details or questions about the testing.