Parent Teacher Conferences
Parent Teacher conferences are coming quicker than you would think.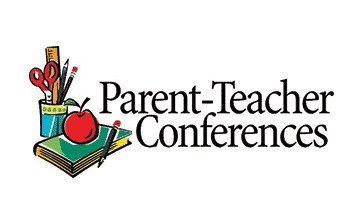 This week are parent teacher conferences! Wednesday, October 23rd, after school from 5-8 pm are walk-ins only. Thursday and Friday are for parents with an appointment from 9 am -7 pm. To make an appointment, click on this link.