Coronado Girls Swim Team!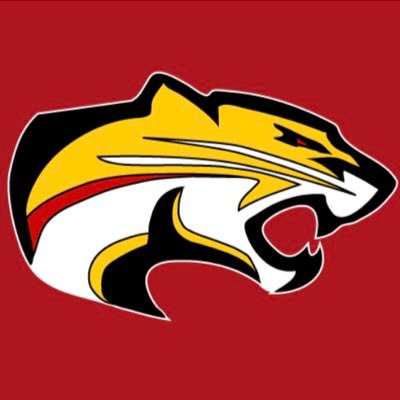 Hang on for a minute...we're trying to find some more stories you might like.
The Coronado Girls Swim season is almost here! Girls Swimming is one of Coronado's most successful winter sports teams. Every year the girls team has been extremely successful and welcoming to swimmers of all levels. Coach Holm is the new swim team coach this year. He is a very experienced and very talented coach who has previously coached the girls team in Sierra. Coach Holm also has college swimming experience. The Assistant Coach, Jill Haffely, the sophomore history teacher, and is also extremely experienced and excited to coach another season. Pre season for the lady cougar swim team starts October 29th from 4 to 6 after school. A brief interview with Erin Field, 11, shows more about the girls team. Erin has been swimming since she was three years old and she "just [has] an incredible love for the water and the people [she] swim[s] with." For Erin, "The best part of the season is the water polo match that the girls play against the wrestling guys." Overall though, "the whole season is just a blast and [Erin has] created so many great memories." After another brief interview with the assistance coach, Jill Hafely, when asked what she was looking forward to this season she answered," I haven't coached in almost 15 years and I grew up a competitive swimmer so I'm excited to get back into coaching especially coaching swimming!" Another great swim season is upon Coronado, so be ready to cheer your fellow cougars on when they compete!