Step Up Your Social Life
The Social Step Up in the 21st Century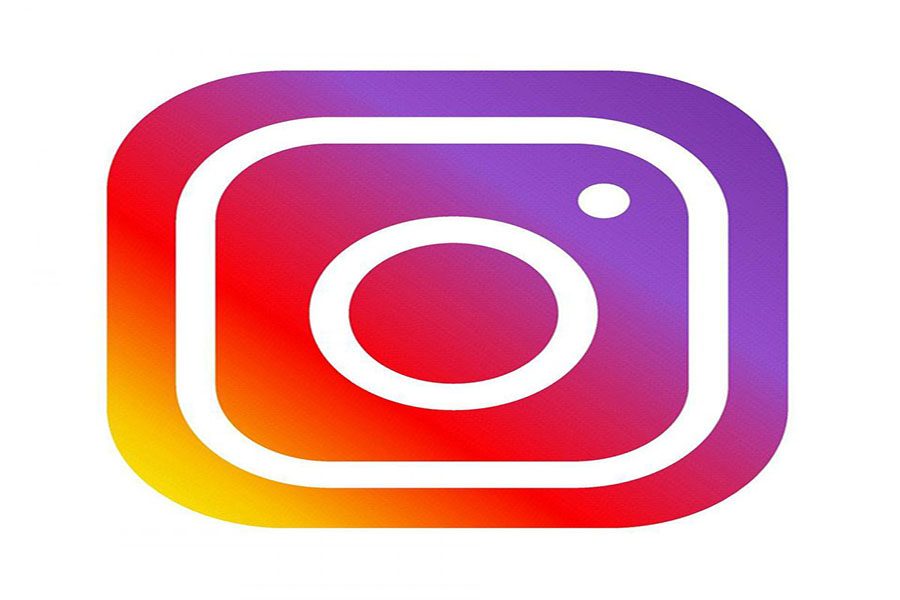 A. Bean, Co-Author
November 6, 2019
Moving forward into the 21st century, Coronado is leading the way among D11, and probably all of America's schools with its new Advertising for Mass Media class.
Out in the tech building everyday during 4th hour (and sometimes during 1st and 2nd, with the occasional every other period…and during weekends…and fire drills…and at games..and pretty much always) students are working to build up Coronado's social media presence.  With several Instagram accounts, Facebook profiles, Twitter tweets, and Snapchat thingies, the Mass Media class is putting out announcements, news, scores, student accolades, and a *mass* of other important things that our community needs to know.
Seniors Indie Ross and Adabelle Wright run the Seniors 2020 Insta account and make sure that their classmates know everything they need to before the end of the year.  Senior pictures, college visits, and the ever present countdown to graduation are just some of the consistent info the girls post. Ross, Colorado Mesa University bound senior says "I think we've been really helpful because people can get very frustrated when they don't know what they need to.  The senior picture submission video was great because people weren't sure how to get that done."
Other areas of focus that the class has try to reflect the whole student body.  WIth divisions dedicated to the performing arts, sports, clubs, student life…oh, and academics, the class wants not only to increase awareness of events and greatness within the Coronado community, but wants to branch out and help the community see that Coronado is a bastion of opportunity and success.
Performing arts division-head Twain Slayter, "Generally I have found that most of the information shared in the school in the past has been about sports and academics, and so I think this is a great way to give the 'spotlights' to the performing arts groups.  I think the class does do a lot of good because it can open the door for artists to be seen in the school."
If you need to stay in the loop, follow them on Instagram and if you don't know…now you know.
Insta: Coronado_Arts, Coronado_Athletics, Coronado_Coronado_Student_Life, Coronado_Seniors_2020