ASVAB Testing Information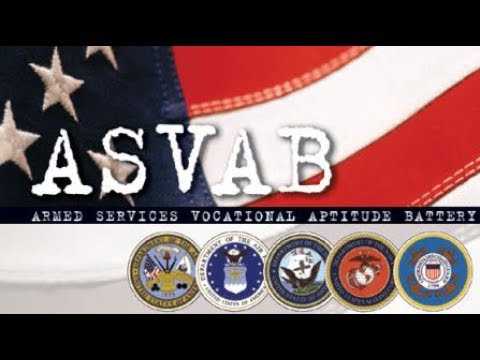 ASVAB Testing is upon us, and for those of you who haven't been tested yet, here is some general information. ASVAB is short for The Armed Services Vocational Aptitude Battery. If you are considering a career in the military after high school, this is the test that you need to take. Any kind of acceptance into the military revolves around this test.
The test will be taking place every Tuesday through the nineteenth. Your testing time is based on your last name. 
Testing times are as follows:
November 5th, 2019 – 7:30-12:00 

November 12th, 2019 – 7:30-12:00

November 19, 2019 – 7:30-12:00
If you have a 970 or above on the PSAT, then you can talk to your counselor to opt out.
If you need any additional information, be sure to talk with your counselor.