Club Picture Day Approaches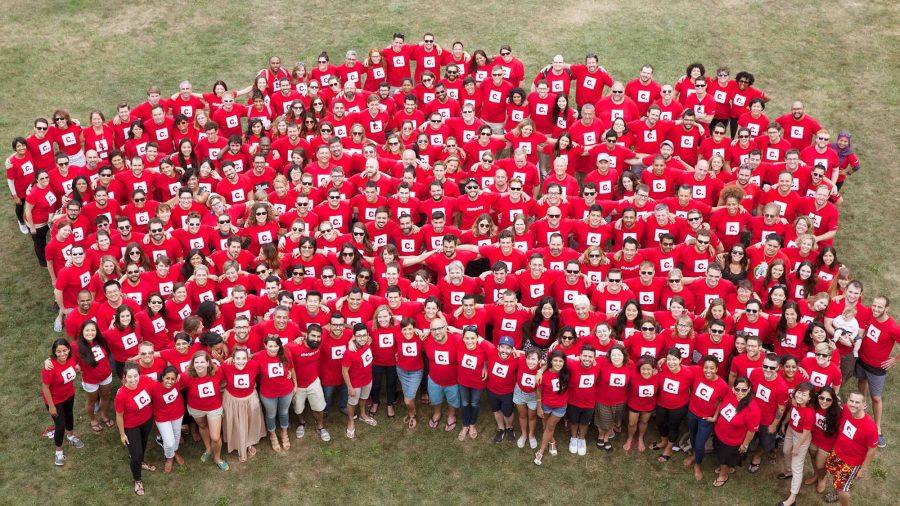 Every single day.  Before School, during lunch, during study hall, after school, weekends, always: that  is when our clubs do their things.
Coronado is home to dozens upon dozens of clubs, ranging in interests from science and space to folding paper cranes to hucking a Frisbee downfield.
Our clubs give people a place to feel welcome, and now the time is upon us when we need to make the clubs feel welcome: Club Picture Day!
On Wednesday December 4th, the yearbook staff (another one of our great clubs!) will be assembling all the rest of us in the auditorium lobby to immortalize our place in the world.  Club sponsors are working with the yearbookers to put together a schedule allotting about 7-10 minutes for each group and club to put on their best smiles-except the scowling club…oh, that says bowling club; my bad-and assemble as an official group before the camera.
The camerapeople will take down names, check spelling, line you up with the tallest in back and generally work to make you look as visually appealing as possible.
So check in with your club sponsor to find out when you need to be down in the auditorium, what the club will be wearing, what props-if any-are needed and set up reminders so no student gets left behind.