How to Spend Thanksgiving Break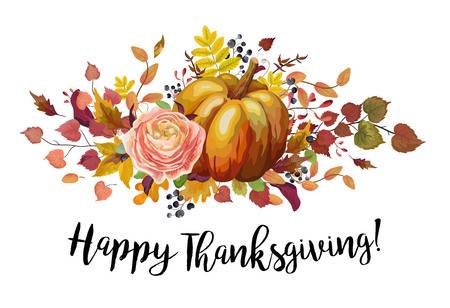 Thanksgiving break is racing towards us alarmingly quickly and it is time to start planning! If your break happens to not be filled with projects, papers, and uncomfortable family gatherings, you may actually have some free time. In an effort to help students use this free time wisely, here is a list of activities to occupy yourself with over the break:
Help your family make Thanksgiving dinner
Go outside on a run or a hike in nature
Bake (or learn how to bake) pumpkin cookies or pumpkin bread
Take a well-deserved nap
Give your dog (or yourself) a bath
Make a list of the things and people you are thankful for
Do something nice for someone
Clean your room (because we all know you need to)
Catch up on sleep
Prep for Christmas season!!!!!! Hang up your Christmas lights, bring out the Christmas tree, and whip out your unhealthy amount of CHristmas mugs (or maybe that is just my family)
Complete a puzzle or write in a journal
Have your friends over for a game night
Eat a lot of food because it's Thanksgiving and it has been scientifically proven (maybe) that the calories do not count on Thanksgiving
Hopefully this list helps you use your time off school wisely. Good luck with your activities and Happy Thanksgiving!