Fall Sports Overview: A Great Season for Everyone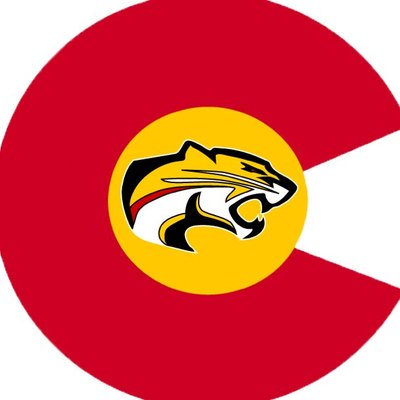 Coronado had a great sports season this fall. Multiple teams made it state and did very well in their divisions.
         Cross Country
The Cross Country team had a great season. They placed at many meets including the Canon City Invitational where the girls team placed second and the boys placed third. There were many standout performances from athletes Zinabu Engstrom, Grace Abernethy, and Charlie Schroeder. All of whom set personal records at the Nike Desert Twilight. Both the Boys and Girls teams made it to state. Grace Abernethy, Ben Hayes-Lemmon, and Zinabu Engstrom were this seasons MVPs
         Football
Football had a strong end to the season, winning their last two games, the starting quarterback got injured, but the team still had a good season. Decisive victory Homecoming night against Palmer 47 – 26. The Senior Night Game Ladarius Mays had 4 touchdowns!
         Golf
Andrew Merz and Noah Keller finished the season, and were designated 1st Team CSML, the other golfers all did very well. The State Qualifiers this year were Jack Cintron, Noah Keller, and Andrew Merz.
         Soccer
Worked hard this season, even though they had a shortage of players, but still performed admirably, winning against Harrison and Falcon, they are continuing their season throughout the year, by participating in indoor soccer and futsal.
         Softball
Softball had an amazing season, with an incredible 21-5 record they ranked 17th in Colorado 4A and 54th in the state. They Qualified for state, and narrowly lost the first game to Silver Creek. There were many great athletes this year, with Nevaeh Santisteven's batting average as high as .765
         Tennis
Tennis had a great 7-4 record this season. Reilly Fredell, Jackson Shaeffer, Grayson Graham all made it to state. Reilly Fredell had an amazing season record of 13-2, and Jackson Shaeffer was close behind with a record of 11-4 overall.
         Volleyball
Volleyball had a great season, making it to state. They won two state tournament matches, making it to the Semi-finals, but narrowly lost the match against Lewis Palmer, winning 2/5 games. The Volleyball team ranked 5th in their league at the end of the season
Every Coronado Team played very well this year, and it provides a promising outlook for future seasons and the rest of the school year for sports.